Local author, journalist, editor and writing coach John DeDakis will speak at the Maryland Writers Association Annapolis Chapter meeting on Wednesday April 16, 2014. DeDakis, the author of three mystery-suspense novels, will speak on the topic "From Journalist to Novelist (Or How I Learned to Start Making it Up)." He'll trace is nearly 45-year journalism career – from getting tear gassed covering an anti-Vietnam War riot to his job as an editor on CNN's "The Situation Room with Wolf Blitzer" – and how it eventually led to becoming an author and writing coach. He'll also share his advice on how to get an agent and get your writing noticed.
The meeting is open to the public and free to MWA members and first-time guests. All others may pay $5.00. Annual dues to MWA are $40.00 and include other benefits on top of monthly attendance. MWA meetings meet the third Wednesday of every month at 6:30 p.m. in room 205 at Maryland Hall. Maryland Hall, 801 Chase Street, Annapolis, MD 21401. For more information visit: www.marylandwriters.org.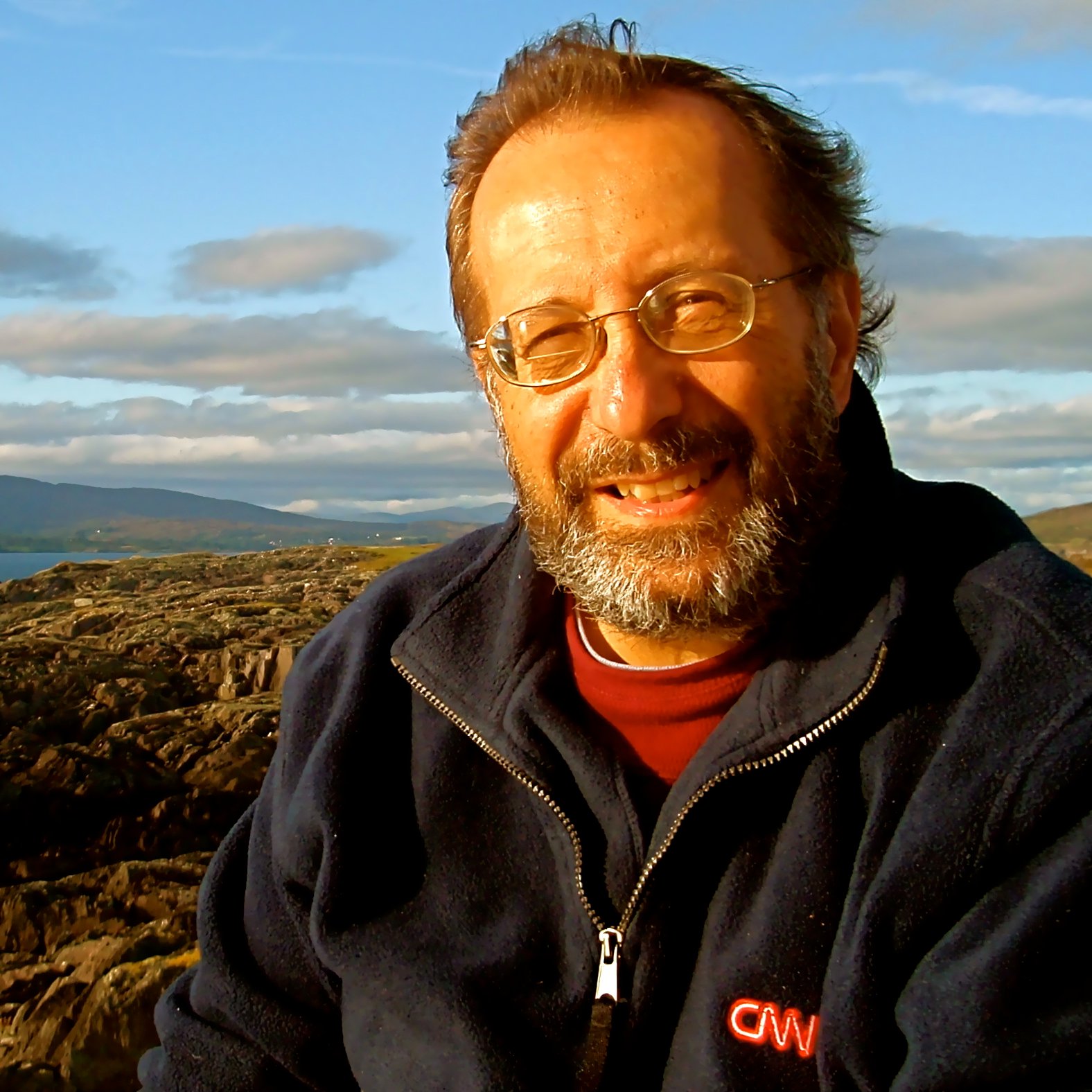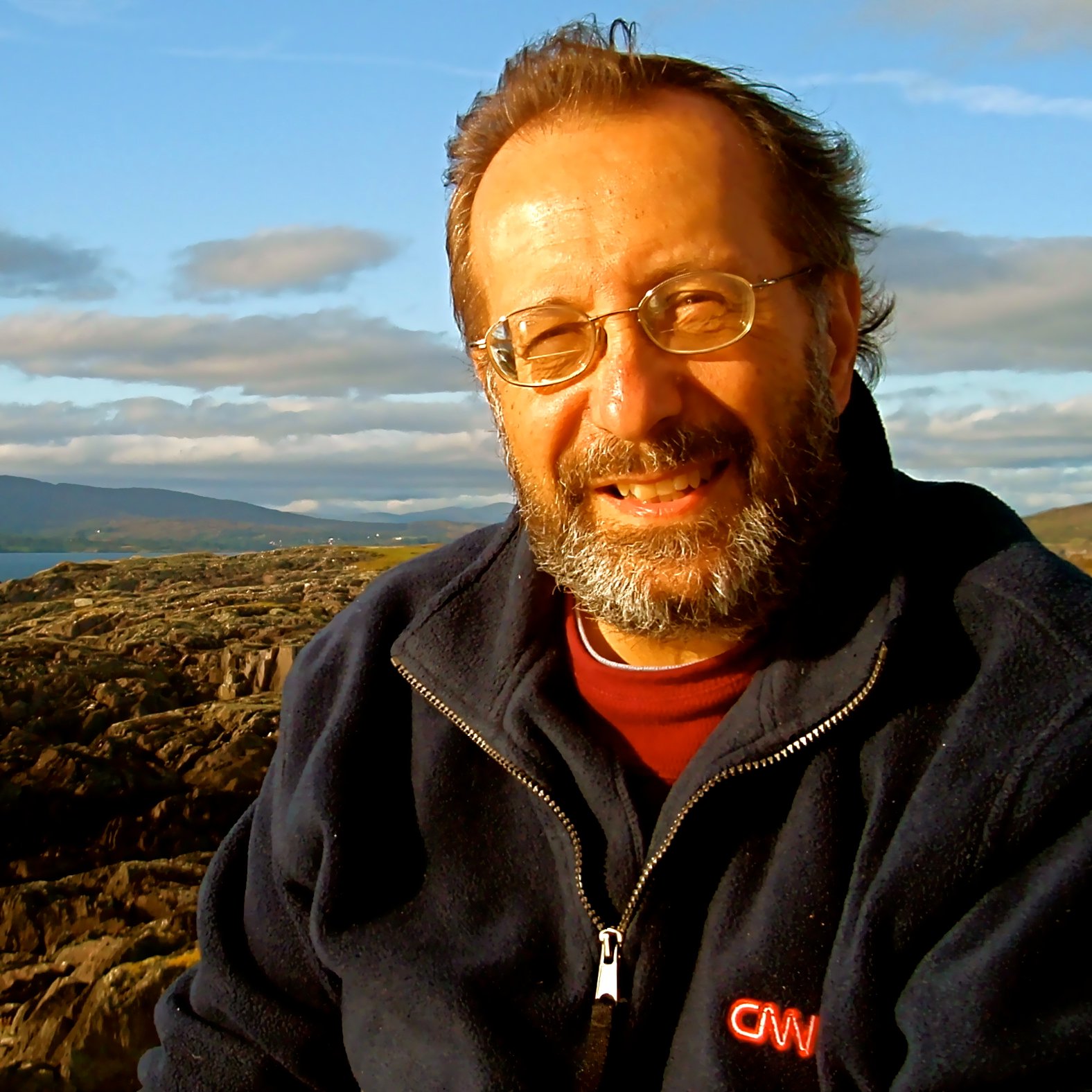 About the speaker: Journalist and novelist John DeDakis (pronounced Deh-DAY-kiss) is a former editor on CNN's "The Situation Room with Wolf Blitzer." DeDakis is the author of two mystery-suspense novels, Fast Track and Bluff. Troubled Water, the third novel in his Lark Chadwick mystery-suspense series, will be published in February 2014. In his novels, DeDakis writes from the point of view of a twenty-something young woman. Journalist, author and syndicated columnist Diane Dimond writes about DeDakis, "[H]ow he can write so convincingly about a woman in the field [of journalism] is astounding!" DeDakis is a manuscript editor and writing workshop leader. During his nearly 45-year, award-winning career in journalism (25 years at CNN), DeDakis has been a White House Correspondent and interviewed such luminaries as Alfred Hitchcock, Jimmy Carter, and Ronald Reagan. He lives in Washington, D.C. and teaches journalism at The University of Maryland – College Park. John's website: www.johndedakis.com
His handout
Getting an Agent and Getting Noticed (pdf) is also available.