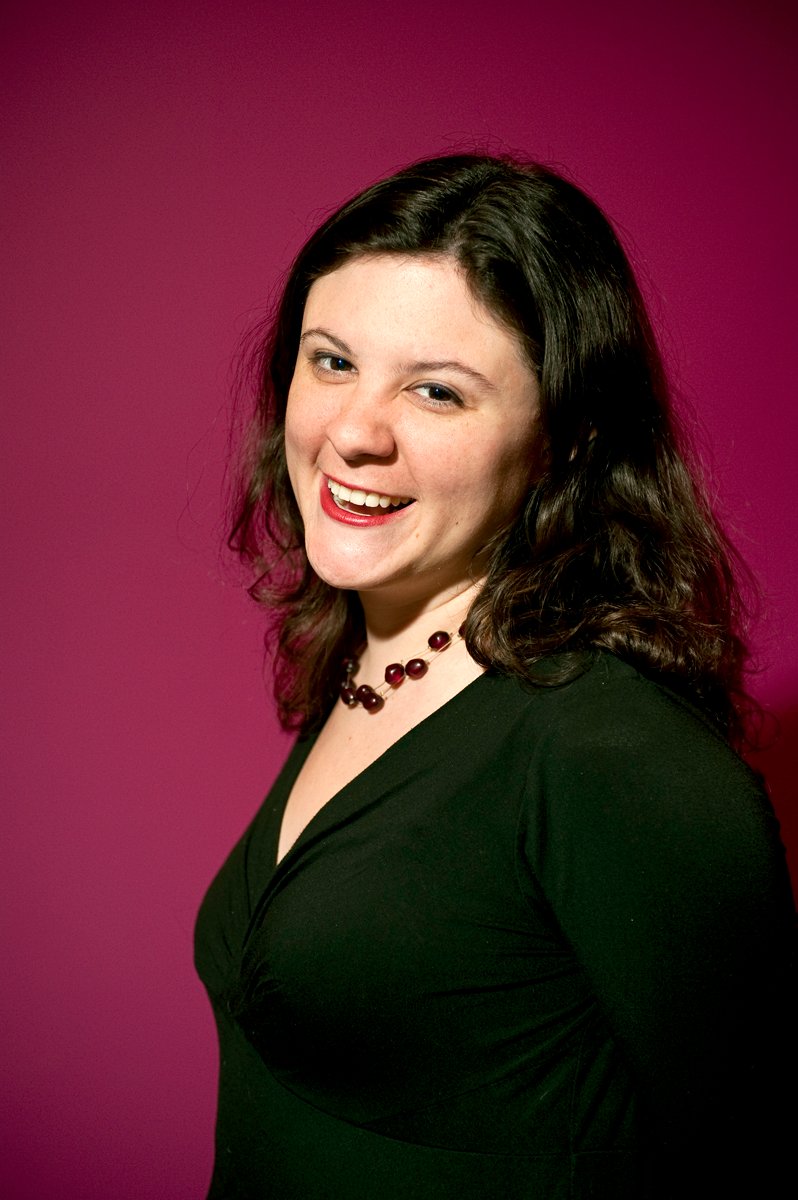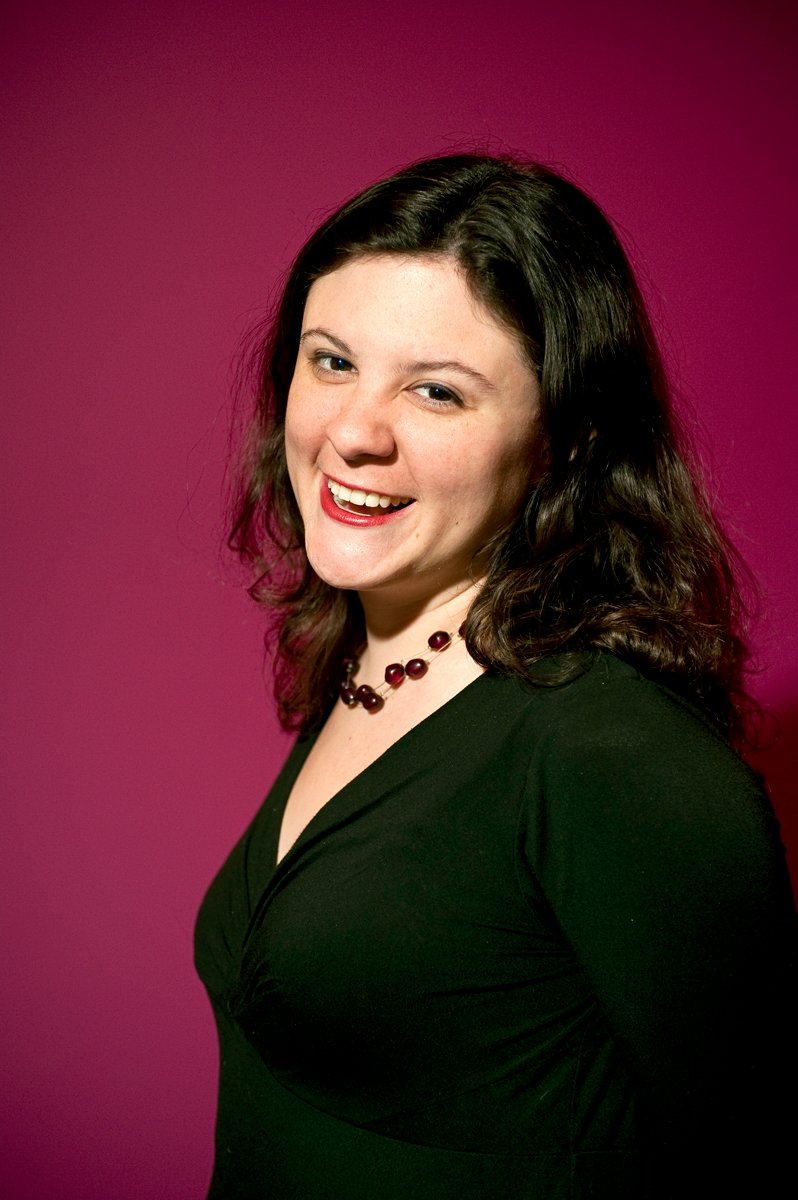 Join us on Wednesday, 17 August 2016 as local author Lauren Silberman takes us on a journey through her work to capture the quirky stories of local Maryland history. Lauren plans to share the research methods she uses, such as networking/crowdsourcing, databases, primary vs. secondary sources, bibliographies, googling, interviews, how much can be found for free, and determining the academic value of a source.
About the Speaker: Lauren R. Silberman is the author of local histories, including Wild Women of Maryland: Grit and Gumption in the Free State (History Press, 2015), Wicked Baltimore: Charm City Sin and Scandal (History Press, 2011), and The Jewish Community of Baltimore (Arcadia Publishing, 2008). She serves as the deputy director of Historic London Town and Gardens, a 23-acre museum and gardens just outside of Annapolis, MD. Previously, she was a program officer for the American Alliance of Museums in Washington, DC and the education and program coordinator for the Jewish Museum of Maryland in Baltimore, MD. She has served on the boards of the Small Museum Association and Friends of the Greenbelt Museum. She has a B.A. in painting and art history from George Washington University and has completed graduate work towards a MSM in Management with a specialization in Nonprofit and Association Management from University of Maryland, University College. Currently she lives in Greenbelt with her husband and a forthcoming son. Learn more about her at www.lsilberman.com.
****
This and all meetings are open to the public and free to MWA members and first-time guests. All others may pay $5.00. Annual dues to MWA are $40.00 and include other benefits on top of monthly attendance. MWA meetings meet the third Wednesday of every month at 6:30pm in room 205 at Maryland Hall, located at 801 Chase Street, Annapolis, MD 21401.