Local writer, Dr. Phil Burgess, will present a two-hour workshop on how to develop a multi-media platform to market your book entitled "Creating a Multi-Media Platform to Market Your Book". Phil is the author of nine books, one of which – and his most recent – is a self-published title, Reboot! What to do when your career is over but your life isn't (FriesenPress, 2011). For details, see www.BooterNation.com. Phil says, "Even with a contract with a mainline publisher, the chances are slim to none that they will invest in the kind of marketing that is required to get maximum payoff from writing and publishing a book. Those days are long gone."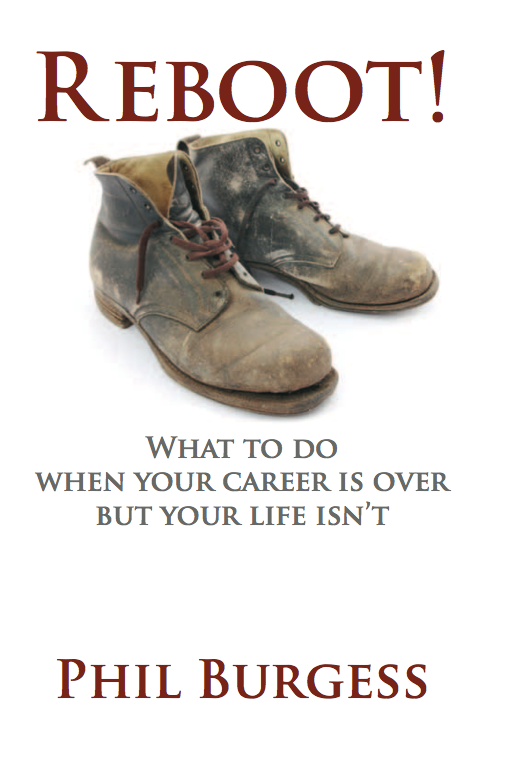 His talk will be on Wednesday, December 18, 2013 at 6:30 p.m. in room 205 at the Maryland Hall for the Creative Arts.
The meeting is open to the public and free to MWA members and first-time guests. All others may pay $5.00. Annual dues to MWA are $40.00 and include other benefits on top of monthly attendance. MWA meetings meet the third Wednesday of every month at 6:30pm in room 205 at Maryland Hall. Maryland Hall is located at 801 Chase Street, Annapolis, MD 21401. For more information visit: www.marylandwriters.org.
In this workshop, Phil will walk through the wide range of do-it-yourself strategies to maximize the marketing, distribution and sales of your book, self-published or not. You will leave with a clear understanding of how to create a "platform document" that contains a communications, marketing and sales plan, including strategies for employing social media. "Writing a book is just the beginning," says Phil. "The challenge is to get people to read it – to make them aware of and interested in what you have written. It is from the reaction of readers and reviewers that most of us find the most satisfaction."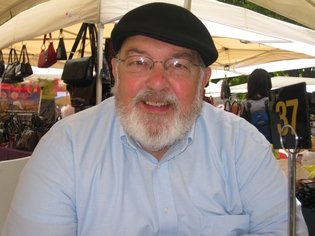 Author biography: Phil Burgess is an award-winning educator, businessman, and writer who has worked and lectured world-wide – in North America, Europe, and Australia, as well as Japan, China, India, and Vietnam. He received the "Corporate Communicator of the Year" award for 2008 from Telecom Magazine of Australia. He has appeared on PBS, NPR, CNN, and CNBC, and his views have been reported in national and regional media – including The New York Times, Wall Street Journal, Business Investors Daily, Christian Science Monitor, The Denver Post, Los Angeles Times, The Economist, and Vital Speeches. His weekly commentaries on American politics, policy, and culture appeared in the Denver-based Rocky Mountain News from 1990-2001 and were nationally distributed to more than 140 newspapers by Scripps Howard News Service. He currently writes a weekly column called "Bonus Years" – found in the Lifestyle section of the Sunday Annapolis Capital. A former Fulbright Scholar and former university professor at The Ohio State University, the University of Colorado, UCLA and the Royal Melbourne Institute of Technology (RMIT), he received his BA from Knox College and his Ph.D. from The American University. Phil and Mary Sue, his wife of 31 years, live in Annapolis, Maryland, and can be reached at pburgess@AnnapolisInstitute.net.