Be sure to mark Wednesday, December 16th on your busy calendar! For MWAA's last meeting of the year, we'll be joined again by always-popular speaker Ally Machate, whose humorous, practical, and realistic writing advice helps us all to up our game.
Polishing Your Work for Publication
Each year, more than a million new titles are published by traditional and self-publishers. Every writer knows—or soon learns—that it takes multiple revisions to create a piece ready to compete for book buyers' attention. This talk will introduce you to the most common problems that plague written works and offer simple ways to identify and resolve them in your own novel, short story, or memoir. You'll receive tips on improving your work to keep readers' attention, polishing your manuscript at the technical level, and getting objective feedback before you submit or go to press.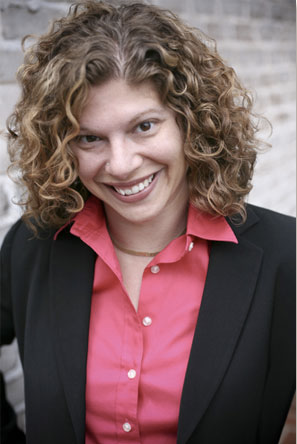 About the Speaker: Ally E. Machate is a bestselling book collaborator, award-winning editor, and expert publishing consultant who loves using her insider knowledge of the publishing industry and wealth of experience to help others reach their publishing goals, whether it's showing a writer how to improve a manuscript, get an agent, or self-publish, or ghostwriting a book to help an entrepreneur skyrocket her business platform to new levels. Since 1999, she has assisted, guided, and supported would-be authors on their publishing journey and takes pride in serving as their books' best ally. Grab Ally's free gifts and learn more at www.thewritersally.com and www.allymachate.com.
****
This and all meetings are open to the public and free to MWA members and first-time guests. All others may pay $5.00. Annual dues to MWA are $40.00 and include other benefits on top of monthly attendance. The MWA Annapolis chapter meets the third Wednesday of every month at 6:30 p.m. in room 205 at Maryland Hall. Maryland Hall is located at 801 Chase Street, Annapolis, MD 21401.