Got an inconvenient corpse in your book that someone needs to dispose of? What about one that has turned up and needs to be investigated? Or perhaps a character that just begs to be offed in an interesting way? Whether you are writing mystery, thriller, suspense, crime procedural, or a host of other genres–or even if you're just writing straight-up fiction–chances are good this interactive workshop will come in handy. Join us on Wednesday, January 17th at 7:00 p.m. to hear from workshop leader Jeanne Adams, who has spent 13 years in the funeral and cemetery business. She can give you all the facts about death, disposal, morgues, coroners, and funeral homes that make your plot points believable.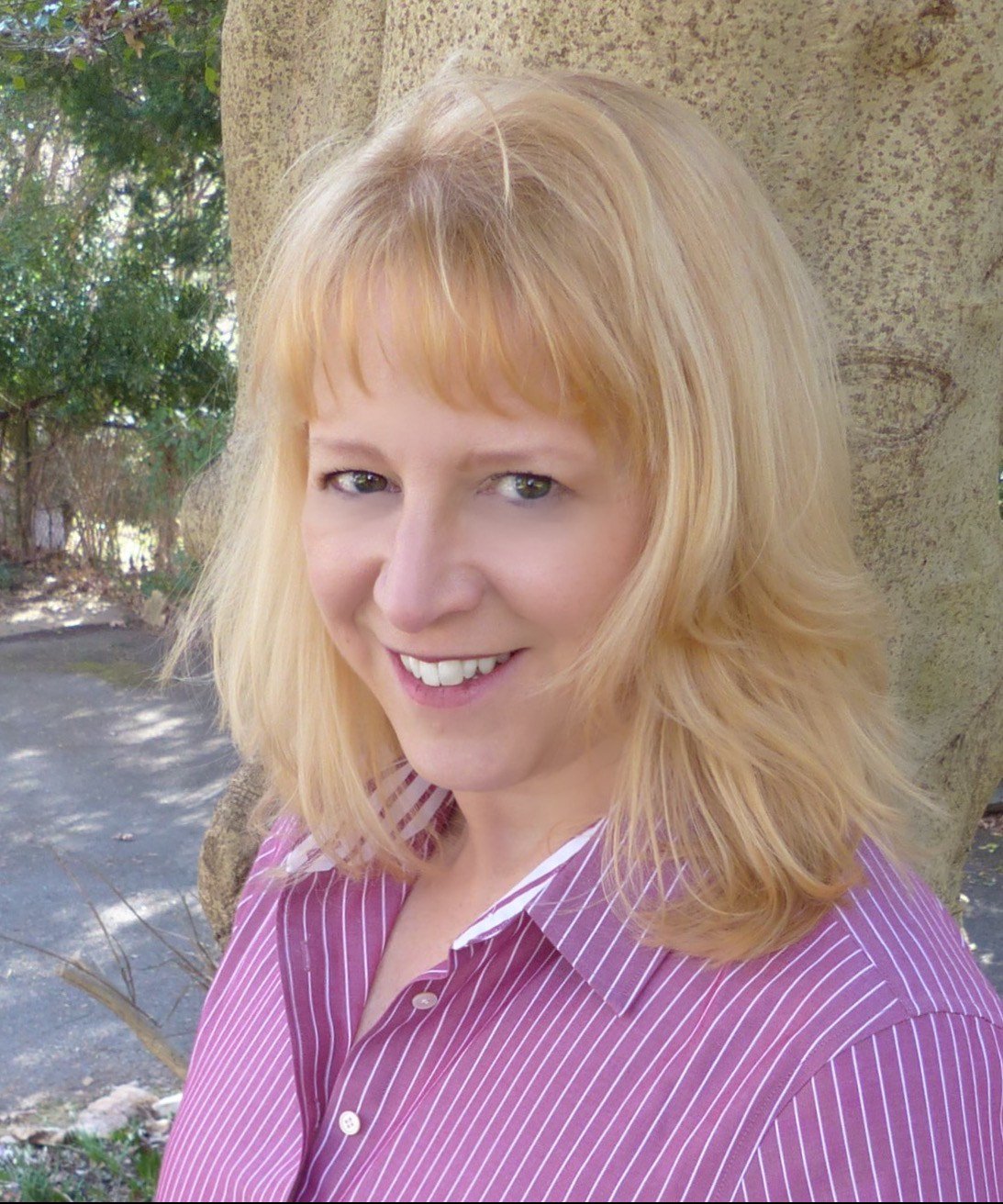 About the Speaker: Jeanne Adams is an award-winning suspense, urban fantasy, and paranormal suspense author who really knows how to get rid of the evidence! She's written for traditional publishers, while concurrently stepping into independent publishing. Find her books on all major digital outlets. Featured in Cosmopolitan Magazine, Jeanne's books are consistently hailed as "Best Suspense Books of the Year!" by Romantic Times. Follow Jeanne at www.JeanneAdams.com, on Twitter @JeanneAdams, or www.Facebook.com/JeanneAdamsAuthor.
***
This and all meetings are open to the public and free to MWA members and first-time guests. All others may pay $5.00. Annual dues to MWA are $40.00 and include other benefits on top of monthly attendance. MWA meetings meet the third Wednesday of every month at 7:00 p.m. in Room 205 at Maryland Hall, located at 801 Chase Street, Annapolis, MD 21401. For more information visit: www.marylandwriters.org, annapolismwa.wordpress.com/.