Stephen Phillips, author of two novels of military fiction, will speak to the Annapolis chapter of the MWA on March 19th, at 6:30pm. He will share the story of his ongoing journey as a writer, and talk about his publishing paths – both as a commercially published author and your self-published experience.

The meeting is open to the public and free to MWA members and first-time guests. All others may pay $5.00. Annual dues to MWA are $40.00 and include other benefits on top of monthly attendance. The Annapolis MWA chapter typically meets the third Wednesday of every month in room 205 at Maryland Hall. Maryland Hall is located at 801 Chase Street, Annapolis, MD 21401. For more information visit: annapolismwa.wordpress.com and www.marylandwriters.org.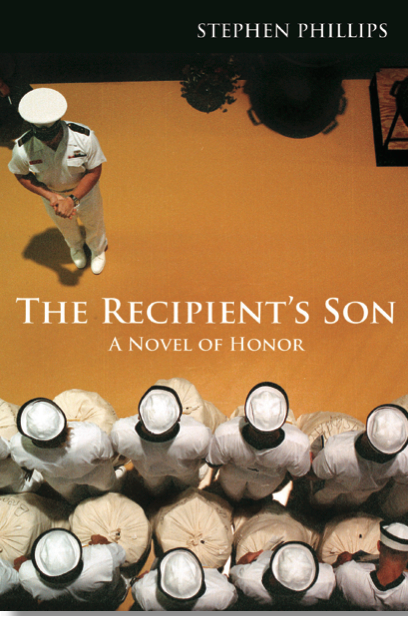 About the author: Stephen Phillips graduated from the USNA in 1992 and served in the U.S.
Navy as a Special Operations Officer and Explosive Ordnance Disposal (EOD) Technician.
His debut novel, Proximity, is praised for its exciting an authentic view of life in a military bomb squad. Proximity garnered a Gold Medal from the Military Writers Society of America. The Naval Institute Press published Stephen's second novel, The Recipient's Son. Set at the U.S. Naval Academy in the 1990s, it is the story of a young man's struggle to come to terms with his legacy as the son of a war hero and with doubts about his own courage. For more information on the author, see stephen-phillips.blogspot.com.