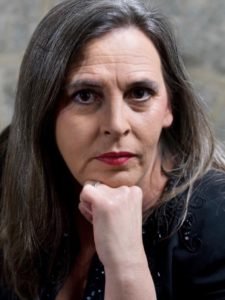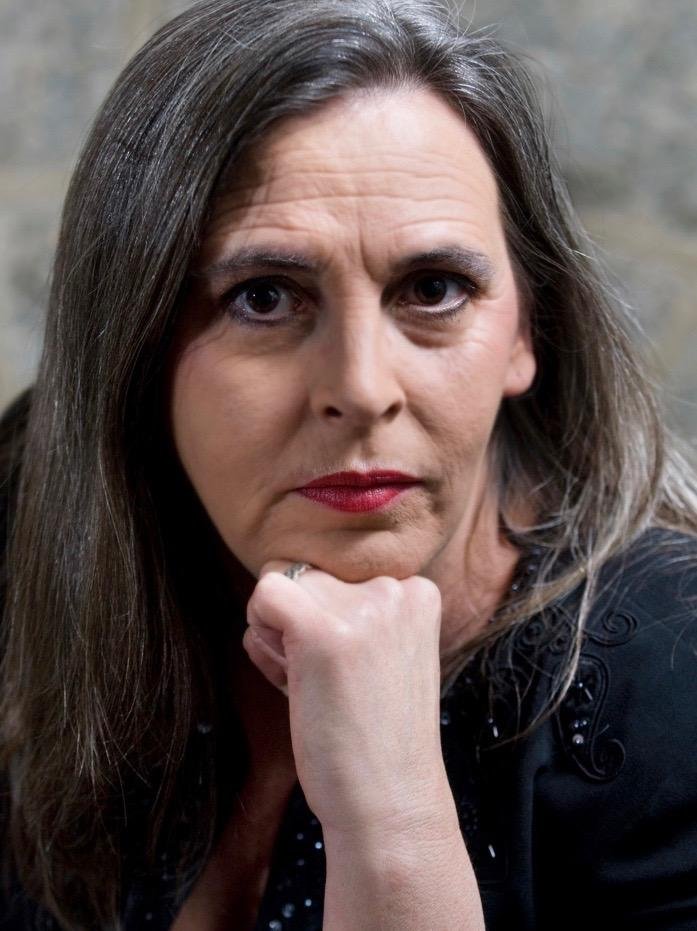 Are you feeling frozen inside? Stuck in your head? Locked-up and, therefore, unable to write? Do you have a story idea coming to mind, but something is thwarting the starting process? Are you starting to feeling discouraged, demoralized, inadequate? Most writers will agree they have suffered through the creative agony that sometimes develops inside one of these scenarios. There must be some kind of outside-of the-box technique to help get back outside-of-the-box!
To register for this online Zoom meeting, visit:
https://us02web.zoom.us/meeting/register/tZMtcuCgpz8jE9EpbkrjLEjaRCD2QlHOJ62q
This writers block workshop will introduce a technique known as Common Sense Writing, which explores using sensory isolation as a means to get out of your head and, instead, develop ideas from different perspectives. Common Sense Writing is useful for getting ideas flowing and also for adding depth and detail to existing works. Writers are asked to bring an idea they've been batting around that has defied further development, a current piece that feels incomplete, and/or a creative mind feels frozen and frustrated. This will be a hands-on evening!
CJ Crowe is the founder and primary writer for Do or Die Productions, a company producing comedic, interactive dinner theatre shows, primarily in the murder mystery genre. Her other writing credits are eclectic and generally based on their ability to generate income, so she won't bore you with them here. She is also a teaching artist in the Anne Arundel County Performing and Visual Arts Magnet Program. To learn more about CJ and her work, visit DoOrDieMystery.com.