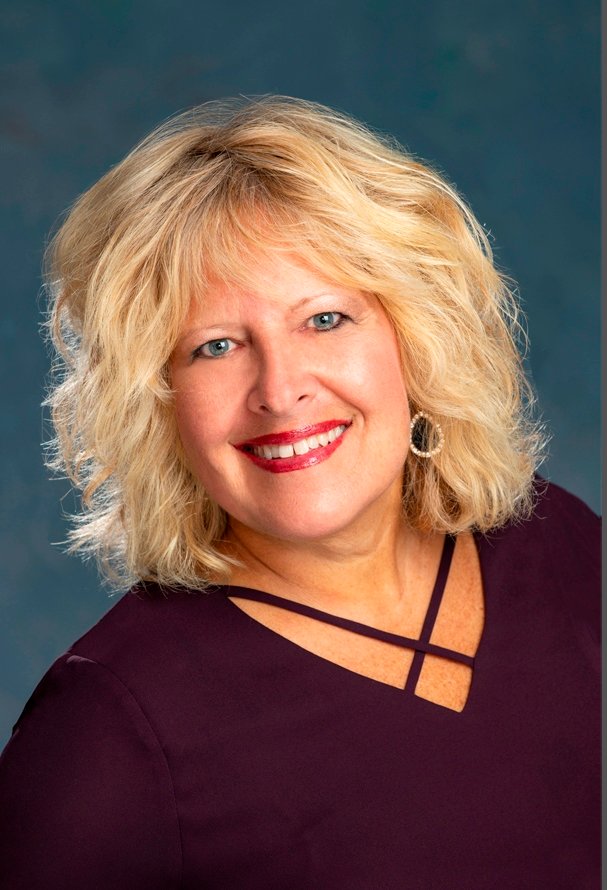 Learn from a best-selling author, editor and marketing expert who has been through a variety of publishing paths including self-publishing, working with a literary agent, and contracting with small and large traditional publishers – and whose novels have gone on to win a number of literary awards and earn her major reviews, publicity and the number one spot on the Amazon bestseller list. Join Michele Chynoweth as she discusses all of the various publishing paths, the pros and cons of each when it comes to time, money, marketing and more – and how to best approach each. Michele will also walk us through the basics of book marketing and will answer your questions in hopes that you can learn from her many trials and triumphs and create your own success story when it comes to your books!
To register for this online Zoom meeting, visit
https://us02web.zoom.us/meeting/register/tZMtcuCgpz8jE9EpbkrjLEjaRCD2QlHOJ62q
Michele Chynoweth is the best-selling and award-winning author of The Faithful One, The Peace Maker, The Runaway Prophet and The Jealous Son, contemporary suspense novels that re-imagine Bible stories. Michele is also a sought-after public speaker who has addressed a variety of writers' conferences and other organizations across the country, a book coach/editor and a college writing instructor, a graduate of the University of Notre Dame, and lives with her husband in North East, Maryland.