Publishing a book is no small feat. However, it's only the beginning from a marketing and publicity standpoint. Sadly, many authors only receive minimal support in these areas from their publishing houses or PR firms, so we must all advocate for ourselves.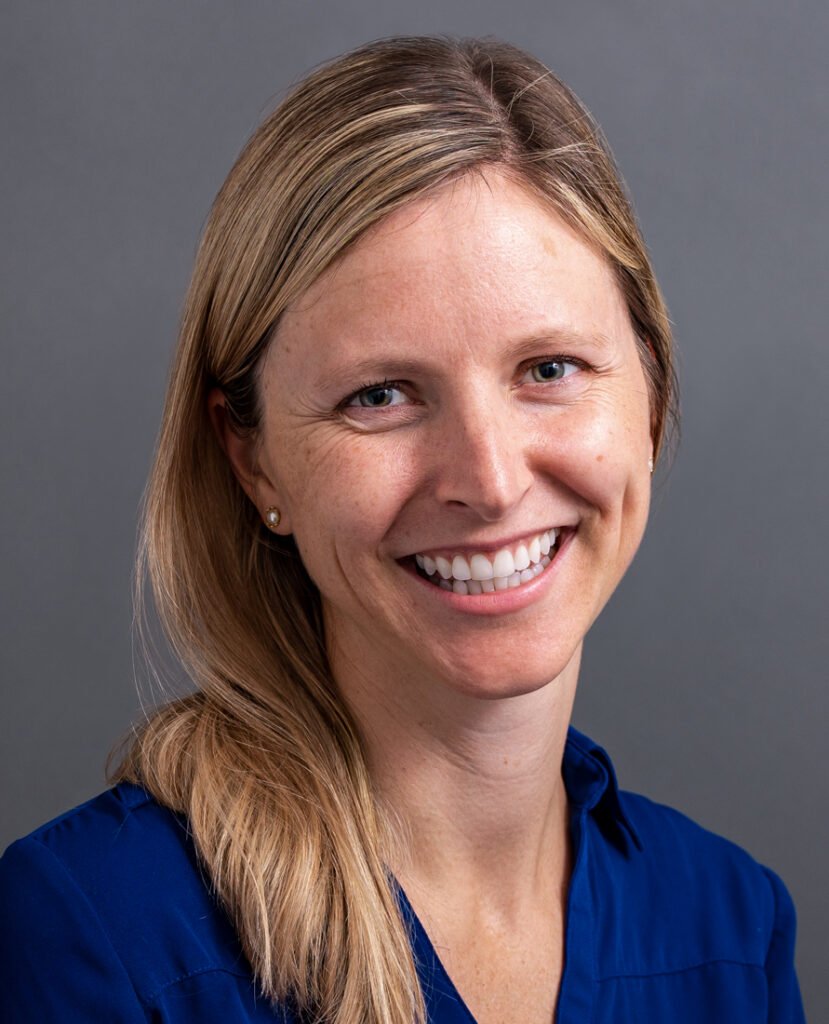 Longtime publicist and communications professional, Lauren Burke Meyer, has a proven track record of generating thousands of press clippings for clients, companies, and herself including coverage in The Washington Post, Forbes, Newsweek, Reader's Digest, NBC DC, to name a few. She also has experience as a two-time columnist and reporter, so she knows how to approach and work with the media effectively.
Follow along as she shares her first-hand experience promoting her children's book, plus anecdotes from her career. She'll share unique channels for promoting your own book, how to pitch to the media, tips for great coverage, and suggestions for how to maximize the coverage that you earn. This meeting is perfect for the writer who wants to get the word out about their book and grow their following. An ample Q&A period will be offered at the end, so Lauren can share any additional advice that attendees might be seeking.
To register for this online Zoom meeting, visit
https://us02web.zoom.us/meeting/register/tZMtcuCgpz8jE9EpbkrjLEjaRCD2QlHOJ62q
Lauren Burke Meyer is a senior level communications professional skilled in public relations, marketing, social media, journalism, ghostwriting, crisis communications, and advertising. She has a proven track record of generating thousands of press clippings for clients, global design and BIM software provider Vectorworks, Inc., and herself. A self-proclaimed grammar geek and lover of language, Lauren is a columnist and reporter for The Severna Park Voice, children's book author of Charlie STEPs UP to LACROSSE, founder of the Lauren's Law blog, and a Buzzfeed Community contributor, whose first article garnered 19.5K views. Other publishing credits include The Capital, where her other weekly column appeared from 2011-2012, as well as Jack & Jill magazine, The Penn Stater, and The Gunpowder Review.