Local author Nancy Smay has agreed to speak to the Annapolis Chapter meeting of the Maryland Writers' Association on October 16, 2013. The title of her talk is Agents and ePublishing – How do literary agents fit into the brave new world of ePublishing and self-publishing? This talk will consider the traditional agent/writer relationship and examine the ways in which this relationship has changed as the publishing paradigm has shifted. Like authors and publishers, agents are redefining themselves in the face of the sea changes occurring in our industry. The thinking of many authors about the agent/author relationship has changed as a result. This talk will consider questions such as: What does an agent do? How does an agent fit into my publishing plans? How do I "get" an agent? and Do I really need an agent? These questions will be addressed with real-world examples, testimonials from successful authors and tips that utilize online tools anyone can access. Her talk will be on Wednesday, October 16, 2013 at 6:30 p.m. in room 205 at the Maryland Hall for the Creative Arts.
The meeting is open to the public and free to MWA members and first-time guests. The Annapolis MWA chapter typically meets the third Wednesday of every month in room 205 at Maryland Hall. For more information visit: www.marylandwriters.org.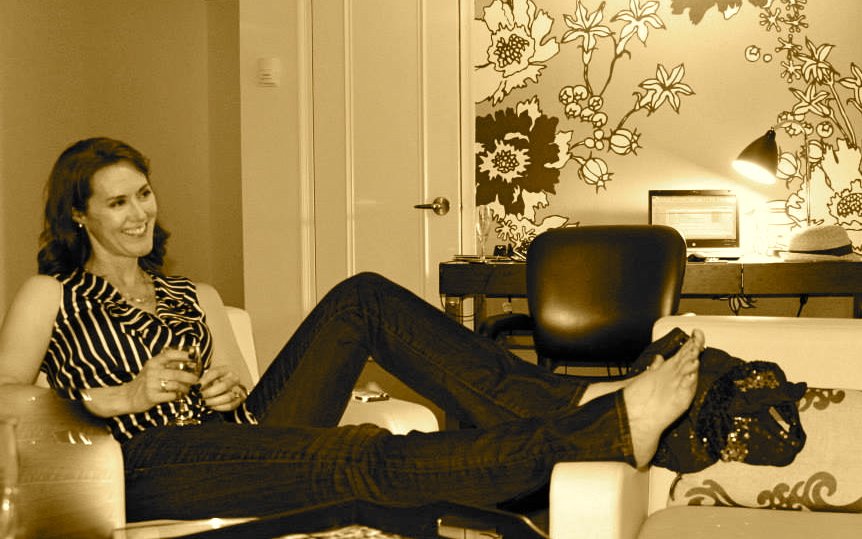 About the author:
Nancy Smay is a technical and freelance writer who has been writing for clients for more than fifteen years. She currently resides in Southern Maryland with her husband and two small boys. As a result, beside "tech writer" and "author," her current titles include: Pirate Captain, Lego Builder, Monster Hunter, Short Order Cook, and Chauffeur. She publishes fiction under the pen name Delancey Stewart. Her published fiction book-length work includes:
Through a Dusty Window: New York City Stories 1910-2001 (Amazon, 11/2012)
A Rare Vintage, Book One in the Wine Country Romance Series, (Amazon 6/2013)
Upcoming:
Redemption Red, Book Two in the Wine Country Romance Series (Amazon, 10/15/2013)
Men and Martinis, Book One in the Girlfriends of Gotham Series (Swoon Romance, 12/3/2013)
Samantha's Solace (Swoon Romance, 2014)
For more info, see delanceystewart.wordpress.com.