PLEASE NOTE: This meeting is one week earlier than normal.
How much thought do you give the names of your fictional characters? Names of characters and places evoke feelings and images, and help to set time period, locale, ethnicity, even genre.
Make plans to join us on Wednesday, November 14th at 7 p.m. — note this is the second Wednesday of November — when debut author Andrew McDowell discusses the importance of selecting (or creating) names for characters, as well as fictional settings and and other elements of your stories. He'll walk through key factors to consider, including genre, setting, and character profiling such as ethnic and religious backgrounds, as well as ways to make sure names are easy to pronounce and easily distinguishable from one another to avoid character confusion.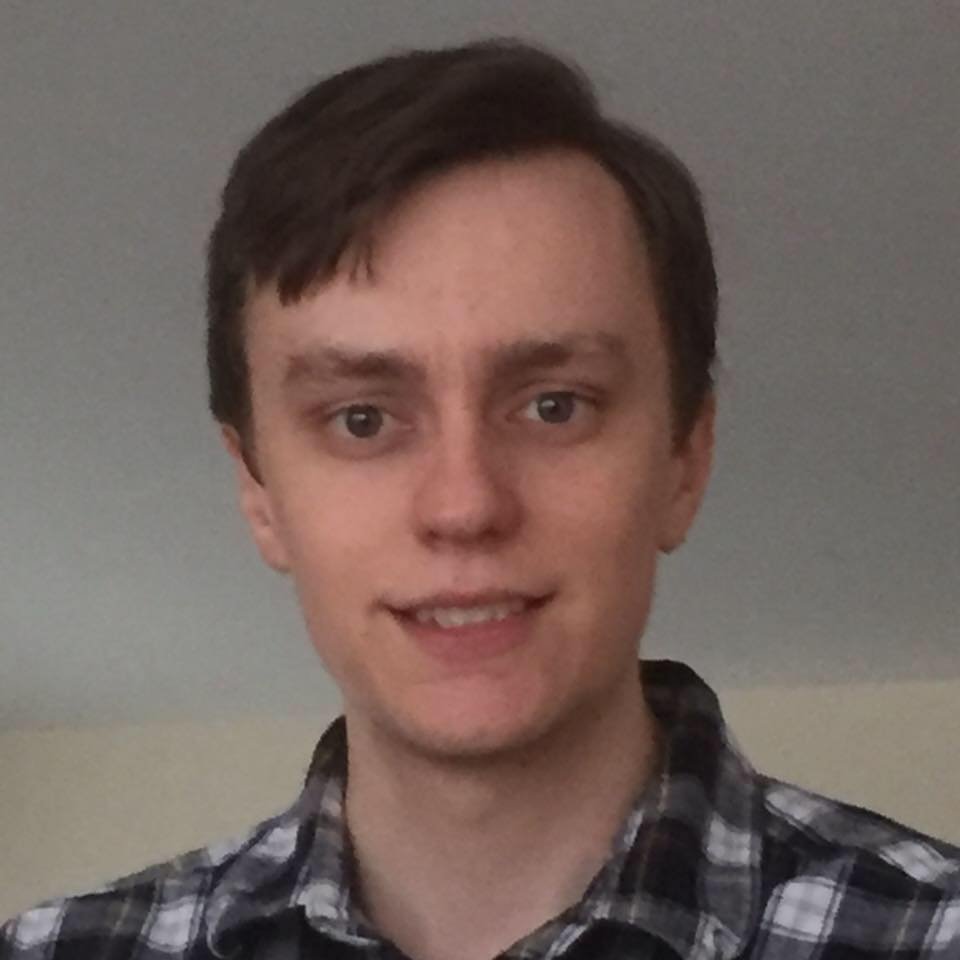 About the Speaker: Andrew McDowell is the author of the YA fantasy novel Mystical Greenwood. He also writes poetry and creative nonfiction. He won second place in the 2014 MWA literary contest for his essay on his experiences with Asperger syndrome, and is an associate nonfiction editor for the literary magazine JMWW. To learn more about Andrew and his writing, visit his website and blog at andrewmcdowellauthor.com.
***
This and all meetings are open to the public and free to MWA members and first-time guests. All others may pay $5.00. Annual dues to MWA are $40.00 and include other benefits on top of monthly attendance. MWAA typically meets the third Wednesday of every month–though we're meeting on the second Wednesday in November–at 6:30pm in Room 205 at Maryland Hall, located at 801 Chase Street, Annapolis, MD 21401.