Thinking about other ways to make an income from your writing? Interested in being a part of book projects that can change lives? Join us at 7 pm on Wednesday, February 21 to meet a nationally bestselling ghostwriter and learn a little more about this "under the radar" writing field, including what exactly ghostwriting is and isn't, how ghostwriters find and work with clients, what's involved in this kind of working relationship, and what writers can do to get started.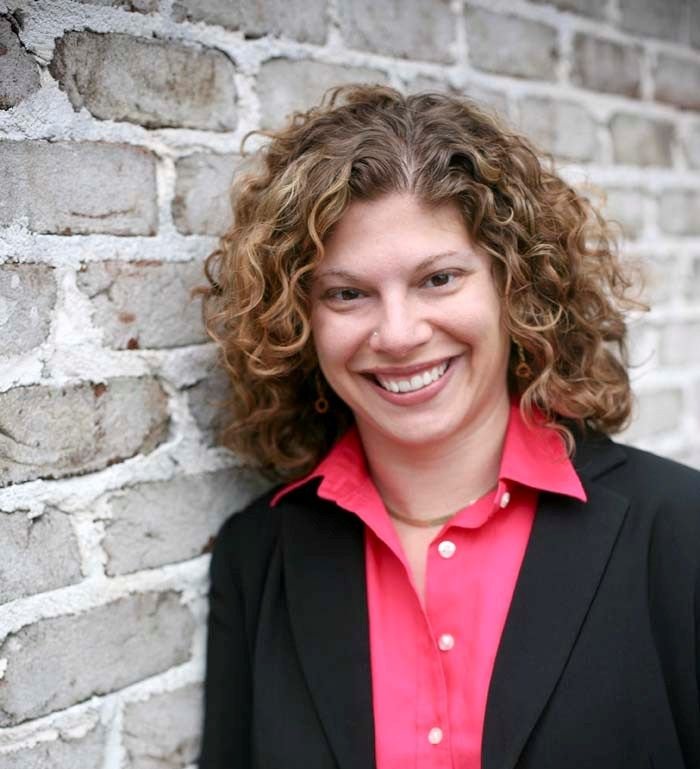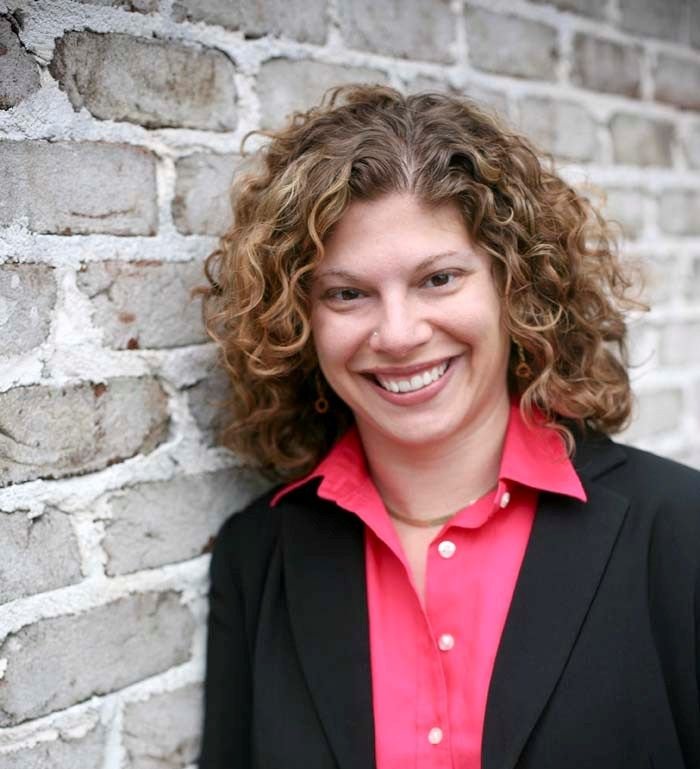 About the Speaker: Ally E. Machate is a bestselling book collaborator, award-winning editor, and expert publishing consultant who loves using her insider knowledge of the publishing industry and wealth of experience to lead serious authors toward publishing success, whether that means showing a writer how to improve a manuscript, get an agent, or self-publish, or ghostwriting a book to help an entrepreneur skyrocket her business platform to new levels. Since 1999, she has supported authors on their publishing journey and takes pride in serving as their books' best ally. Grab Ally's free gifts and learn more at www.thewritersally.com and www.allymachate.com.
---
This and all meetings are open to the public and free to MWA members and first-time guests. All others may pay $5.00. Annual dues to MWA are $40.00 and include other benefits on top of monthly attendance. We meet the third Wednesday of every month at 7:00 p.m. in Room 205 at Maryland Hall, located at 801 Chase Street, Annapolis, MD 21401. For more information visit: www.marylandwriters.org, and annapolismwa.wordpress.com/.