Want to submit your work to magazines but don't know how? Then join us on Wednesday, January 16 when Meg Eden will visit MWA to teach us all the secrets to getting published in literary magazines. In this workshop, we'll talk about what literary magazines are, what editors are looking for in submissions, have a "translation" exercise, tips on how to get the most out of a lit mag, and the secrets to writing a great cover letter to get an editor's attention. The skills you learn in this session can easily apply to other publication realms, including writing to agents and editors of small book presses. All participants will receive a complimentary magazine of their choice.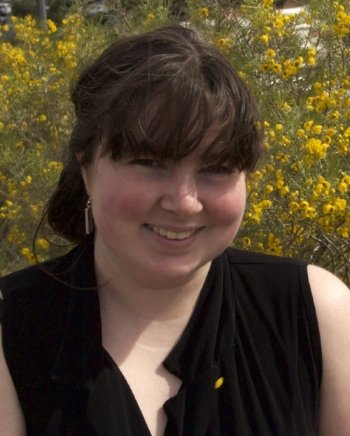 About the Speaker: Meg Eden's work is published or forthcoming in magazines including Prairie Schooner, Poetry Northwest, Crab Orchard Review, RHINO and CV2. She teaches creative writing at Anne Arundel Community College. She has five poetry chapbooks, and her novel "Post-High School Reality Quest" is published with California Coldblood, an imprint of Rare Bird Books. Find her online at www.megedenbooks.com or on Twitter at @ConfusedNarwhal.
---
This and all meetings are open to the public and free to MWA members and first-time guests. All others may pay $5.00. Annual dues to MWA are $40.00 and include other benefits on top of monthly attendance. Unless otherwise noted, we meet the third Wednesday of every month at 7:00 p.m. in Room 205 at Maryland Hall, located at 801 Chase Street, Annapolis, MD 21401. For more information, visit: www.marylandwriters.org.