Be sure to join us on Wednesday, 18 November for MWAA's first-ever Members' Read & Sale Night. This exciting event gives some of our chapter's published authors the opportunity to read from their work, and gives the rest of us the opportunity to buy autographed copies of their work–just in time for the holidays! (Books make great gifts, and books signed by the author with an inscription to the recipient make the very best gifts.)
We have a wonderful line-up, so you won't want to miss it! Here are our readers: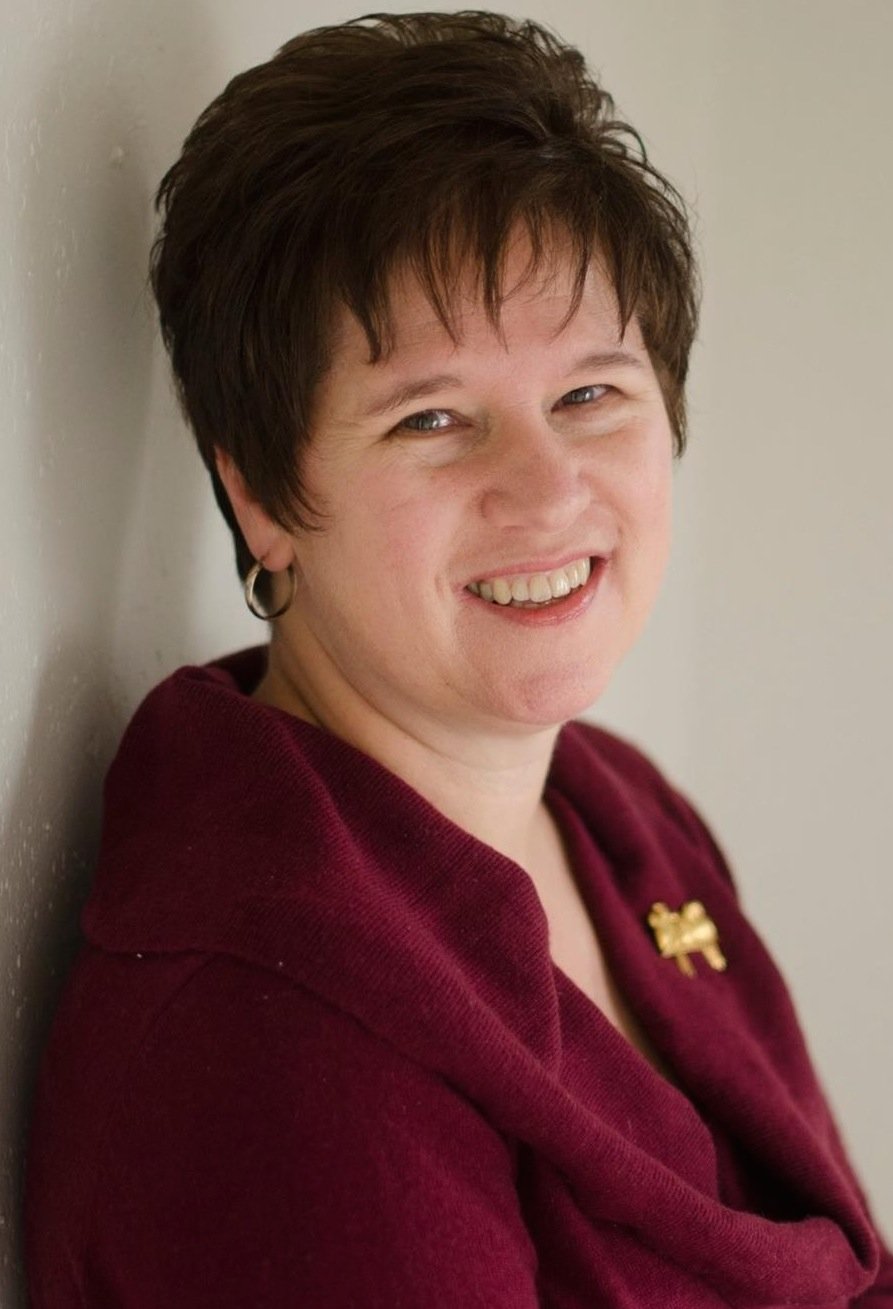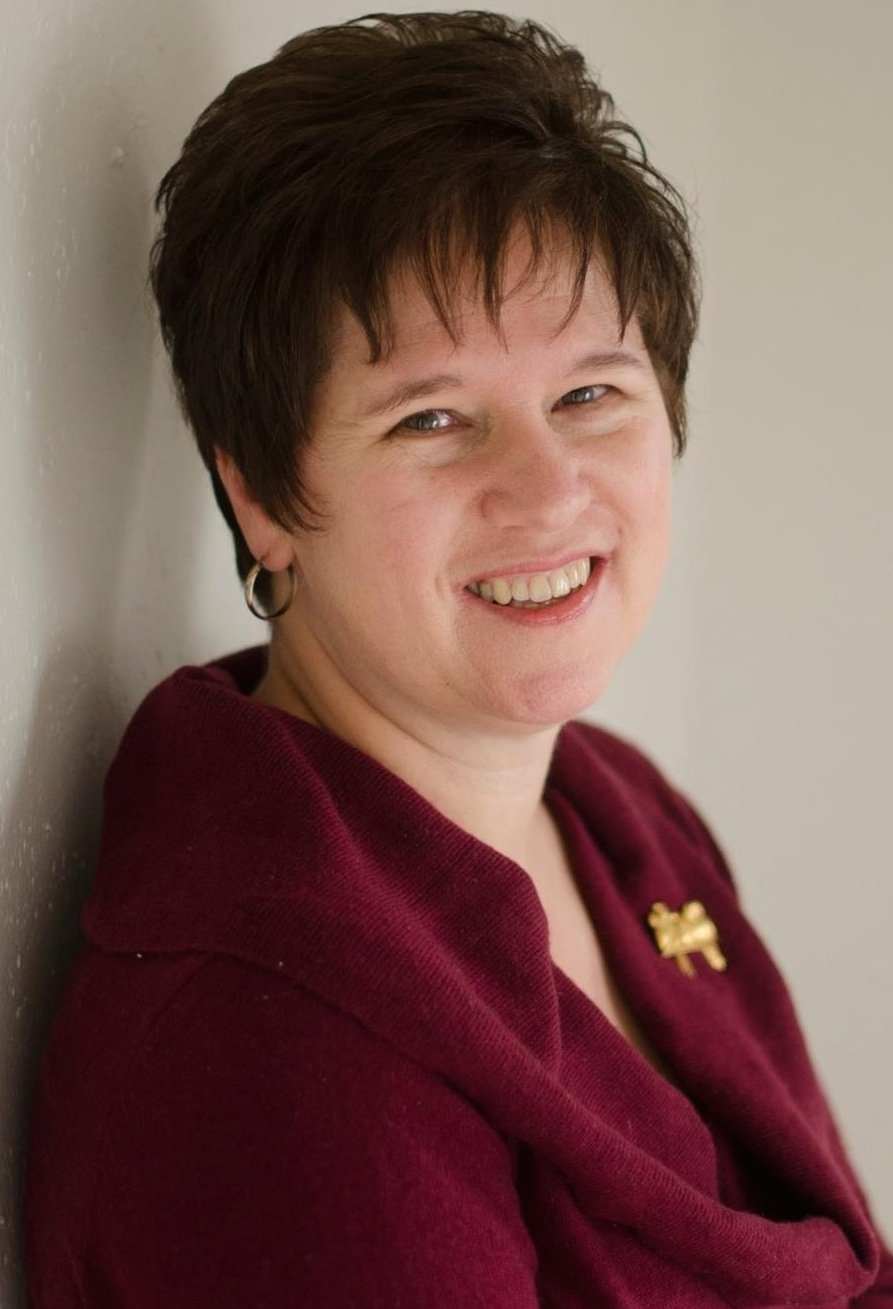 Jane Elkin: Jane teaches English as a Second Language for AACC and is the founder of the Broadneck Writers' Workshop and author of World Class: Poems Inspired by the ESL Classroom, recently featured on Delmarva Today: Writers' Edition. Her poetry and prose have appeared in dozens of journals, domestic and foreign, including The Delmarva Review, Kestrel, Kansas City Voices, Ducts, and Off the Coast. Visit Jane's website.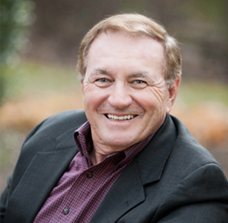 Charles Ota Heller: Charlie's career has consisted of six phases: engineer, educator, entrepreneur, venture capitalist, management consultant, and author. Today, he is President of Annapolis Capital Group, a management consulting and investment firm. He is the author of two memoirs: Prague: My Long Journey Home (2011) and Name-Droppings:Close Encounters with the Famous and Near-Famous (2013). He is an internationally recognized lecturer on entrepreneurship, venture capital and corporate venturing, and he was a freelance writer and columnist for more than 20 years. His first memoir was translated into Czech and published by Mladá Fronta in April 2011. He is writing two additional memoirs. Visit Charlie's website.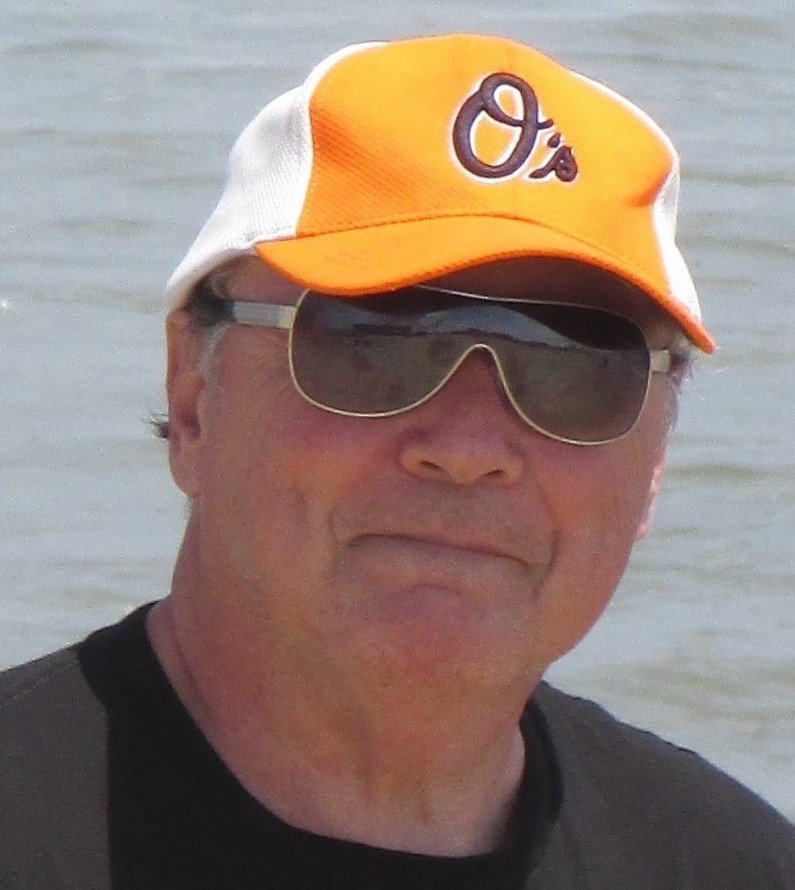 Rick Hinkemeyer: R.J. Hinkemeyer is the author of the Minnesota Mystery series including When Waters Wept and Snow Cover, which is being released this month. Several of his earlier mysteries won novel contests sponsored by the Maryland Writers Association. An Army veteran and former Federal official, he lives with his family in southern Maryland. Visit Rick's author page at Amazon.com.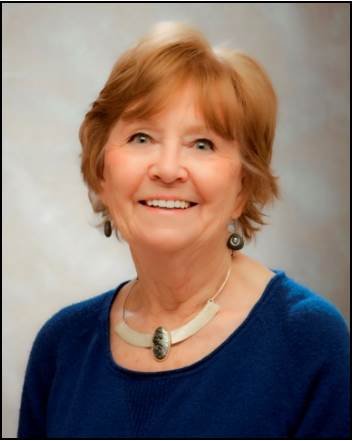 Kristina von Rosenvinge: Kristina's memoir, Escaping the Russian Bear, deals with her childhood in Estonia as it came under Russian occupation during World War II, and the path her family took to escape. She has a Masters in Social work and has many years of experience as a psychotherapist in Minnesota and Maryland. Kristina has also worked with Aboriginals and lectured in South Australia. She writes professionally and has published "Relationship Success: How to be Happy Together". Kristina and her husband live in Annapolis and are the parents of 3 children and have six grandchildren. Visit Kristina's web page at escapingtherussianbear.com.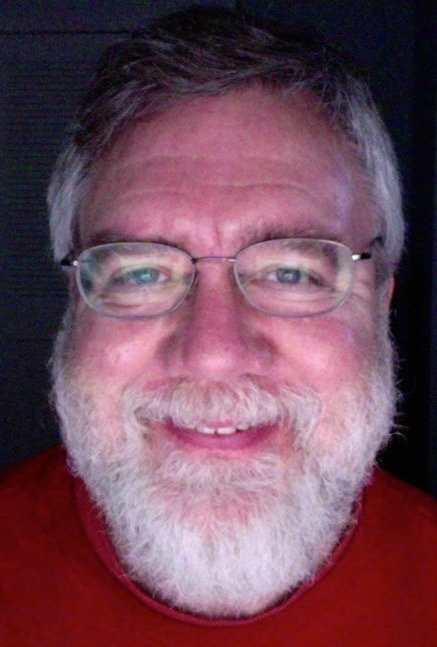 Lee Chapman: Lee  wrote his first poems at age 15, but spent most of his life energy helping physicists smash atoms at Fermilab. Now he writes songs and poems in which he explores the continuum between serious and silly. Lee will both read some of his poems and perform a song from his CD.
****
This and all meetings are open to the public and free to MWA members and first-time guests. All others may pay $5.00. Annual dues to MWA are $40.00 and include other benefits on top of monthly attendance. The MWA Annapolis chapter meets the third Wednesday of every month at 6:30 p.m. in room 205 at Maryland Hall. Maryland Hall is located at 801 Chase Street, Annapolis, MD 21401.