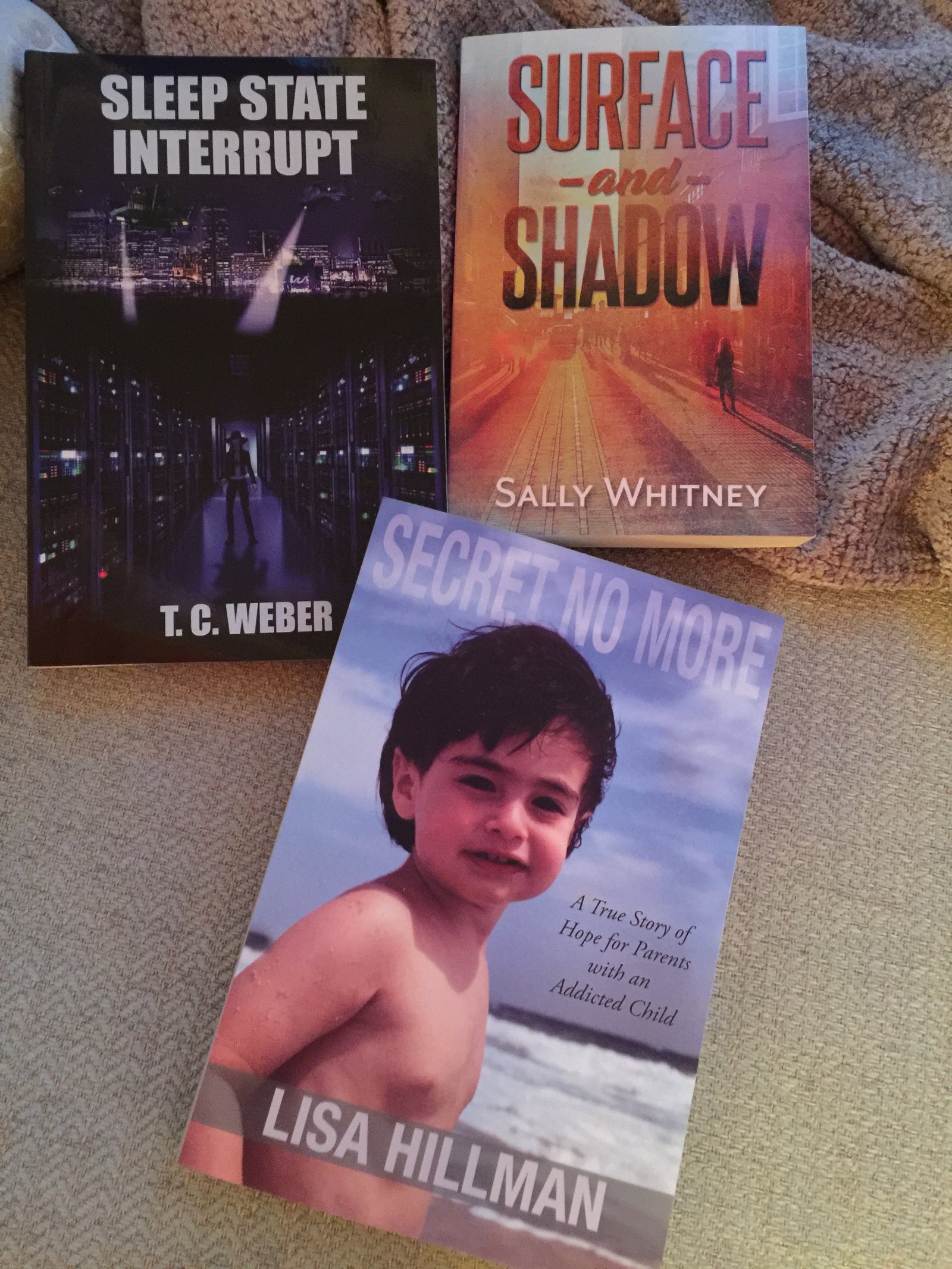 Most aspiring authors have a ton of questions about what it takes to get a book-length project published. Now is your chance to ask all those questions of three debut authors whose books have come out in the last year. Join MWA members Lisa Hillman, Ted Weber, and Sally Whitney, along with moderator Jenny Yacovissi, to talk about their various paths to publication, experiences with the process, and all the many lessons they've learned of what worked well and what they would do differently if they had it to do over again.

About the Panelists: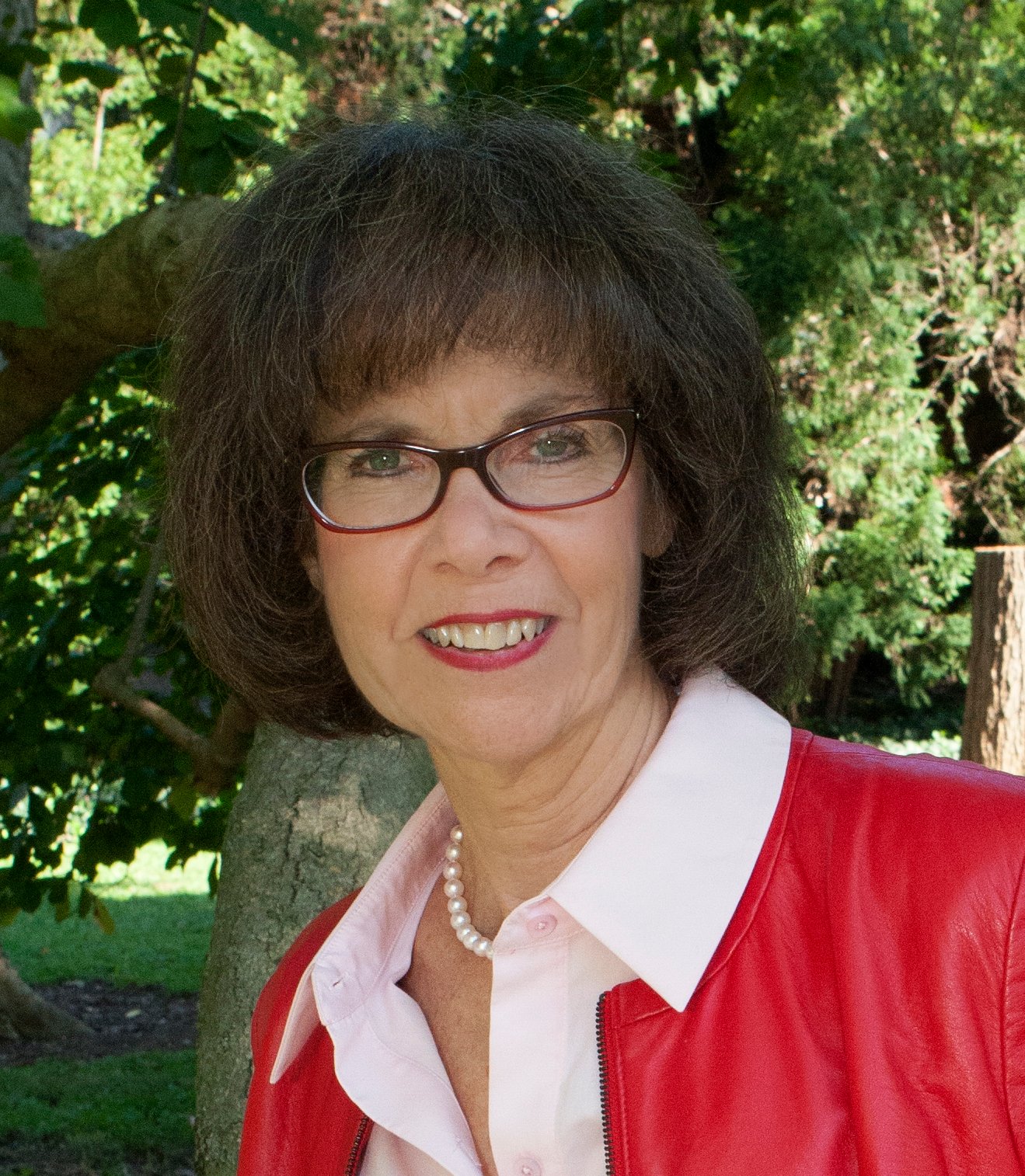 Lisa Hillman is the former President of the Anne Arundel Medical Center Foundation and a former broadcast journalist. She is a board member of Pathways and Samaritan House, programs that serve addicts. A frequent contributor to area magazines, Lisa lives in Annapolis, Maryland with her husband Richard and greyhound Harry. She is the proud mother of two children, Heidi and Jacob. Secret No More, her first book, was published in 2017. Learn more about Lisa, her blogs and speaking engagements at www.lisahillmanauthor.com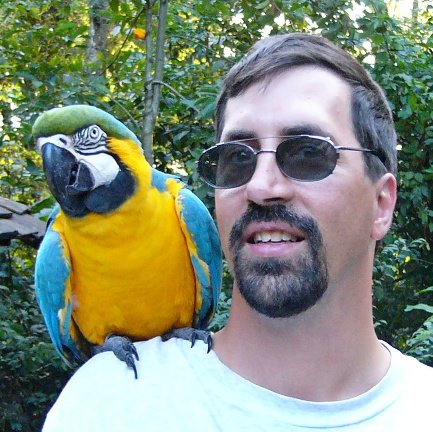 Ted Weber has pursued writing and music since childhood, and learned filmmaking and screenwriting in college, along with a little bit of physics. His first published novel, a near-future cyberpunk thriller titled Sleep State Interrupt, was nominated as a finalist for the 2017 Compton Crook Award. Mr. Weber is working on two sequels and several other books. By day, Mr. Weber works as an ecologist for a non-profit organization and has had a number of scientific papers and book chapters published. He lives in Annapolis, Maryland with his wife Karen. He enjoys traveling and has visited all seven continents. Find out more about the book at savethereefs.wixsite.com/sleepstateinterrupt.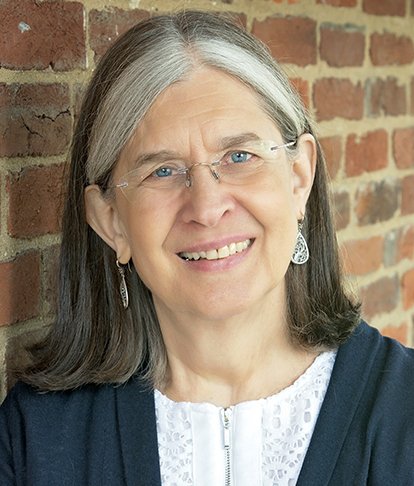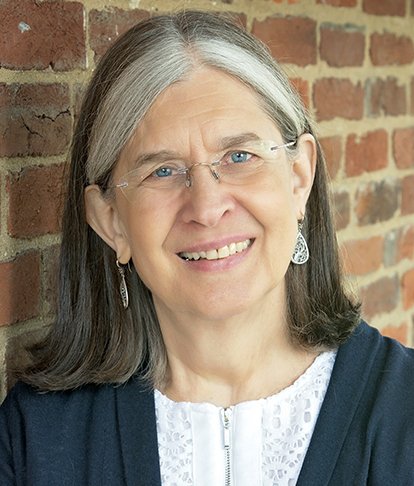 Although Sally Whitney has spent most of her adult life in northern and midwestern states, her imagination lives in the South, the homeland of her childhood. Her debut novel Surface and Shadow, released in 2016, tells the story of a young wife and mother who risks her marriage and her husband's career to find out what really happened in the suspicious death of a mill owner in a small North Carolina town. Sally's short stories have appeared in magazines and anthologies, including Best Short Stories from the Saturday Evening Post Great American Fiction Contest 2017. She blogs at her website, SallyWhitney.com, and at LateLastNightBooks.com, a blog for readers of fiction.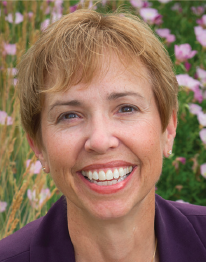 Panel moderator Jenny Yacovissi is the President of MWAA and the chair of the 2017/2018 Washington Writers Conference. She writes a monthly column for the Washington Independent Review of Books (WIRoB) and is a frequent reviewer for both WIRoB and the Historical Novels Review of the Historical Novel Society. Her debut novel, Up the Hill to Home, published in 2015, follows four generations of a family in Washington, DC between the Civil War and the Great Depression. You can find her blog at jbyacovissi.com
---
This and all meetings are open to the public and free to MWA members and first-time guests. All others may pay $5.00. Annual dues to MWA are $40.00 and include other benefits on top of monthly attendance. MWA meetings meet the third Wednesday of every month at 7:00 p.m. in Room 205 at Maryland Hall, located at 801 Chase Street, Annapolis, MD 21401. For more information visit: www.marylandwriters.org, annapolismwa.com.