Words, Words, Words: We are all wordsmiths. Whether we're writing fiction, nonfiction or poetry, we strive to find just the right word. In this workshop, we will look at the etymology, sound, meanings, and associations of a number of words using excerpts from multiple genres. Then we will look at some pieces and discuss the best word to fill each gap. These pieces will be provided, but participants are also encouraged to bring their own work.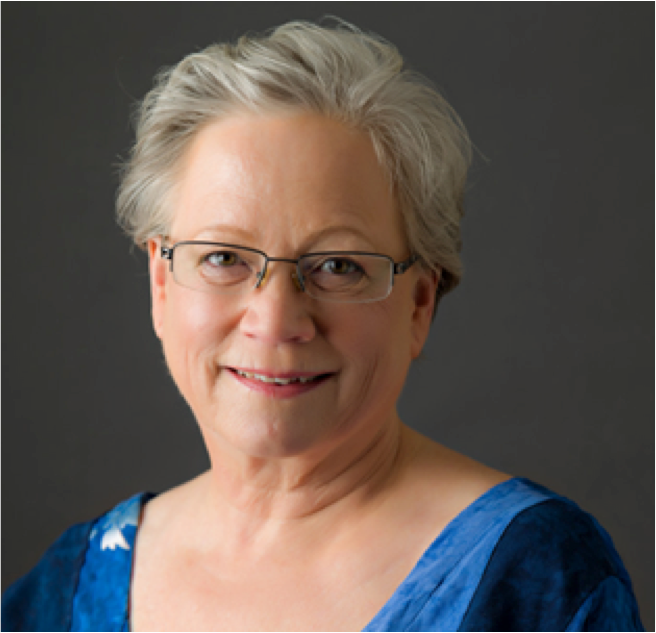 To register for this online Zoom meeting, visit
https://us02web.zoom.us/meeting/register/tZMtcuCgpz8jE9EpbkrjLEjaRCD2QlHOJ62q
Barbara Morrison, who writes under the name B. Morrison, is the author of a memoir, Innocent: Confessions of a Welfare Mother, and two poetry collections, Terrarium and Here at Least. In addition to reviewing books on her blog and tweeting regularly about poetry @bmorrison9, she conducts writing workshops and provides editing services. For more information, visit her website and blog at http://www.bmorrison.com.