*** PLEASE NOTE DATE CHANGE ***
For most writers, there is a great deal of research involved in their craft. Many become experts on topics covered in their writing, and some write about subjects they are already well-versed in. Covering complex topics can be a daunting task and harnessing information into an easy-to-read format can be a chore within itself.
To register for this online Zoom meeting, visit
https://us02web.zoom.us/meeting/register/tZMtcuCgpz8jE9EpbkrjLEjaRCD2QlHOJ62q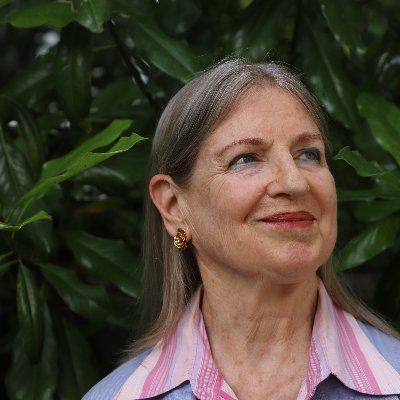 Experienced energy attorney and public speaker Jeanine Hull is no stranger to in-depth research covering complicated issues. Her book, Making Peace with Conflict: Using Neuroscience to Ease Difficult Relationships, is the culmination of intensive study into the neuroscience of conflict and trauma. In this book, Jeanine has translated years of research into a comprehensive guide to productive conflict engagement and the neuroscience behind it. Jeanine will be speaking on how she transferred her experiences to the page and the most effective research methods she employed when writing Making Peace with Conflict. Attendees are invited to bring their own questions as well as their own useful research methods! To learn more, visit MakingPeaceWithConflict.com.