What does it mean to "think well"? How does this skill relate to "writing well"?
Freelance writer, editor and speechwriter, herbalist, permaculturalist, and traditional rug-hooking artist, Leigh Glenn, will take us on a journey through the intertwined crafts of thinking well and writing well that naturally lead to synthesizing and writing good stories. Stepping stones will include: drawing on diverse sources, being open to beauty, making discoveries, and reflecting critically on what you see, read, and hear.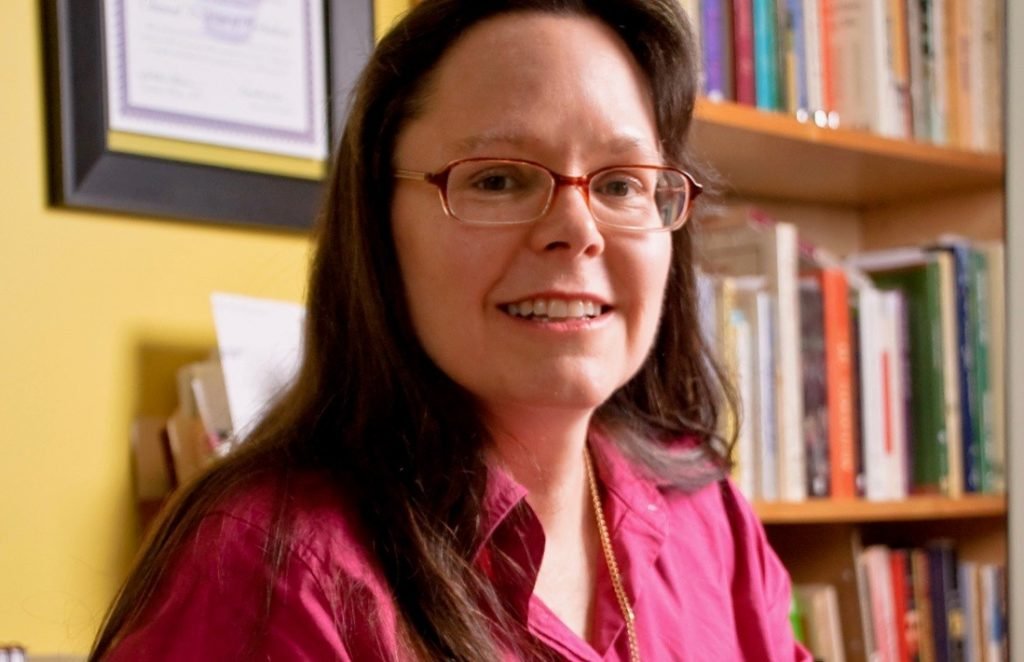 Leigh spent nearly a decade in Annapolis where her work was published in Bay Weekly, UpStART, BMore Art, and Edible DC. She returned to her West Central Florida roots last year where she is writing about eco-farming and social-work topics, as well as researching and writing a hybrid memoir about migraines. Leigh holds an MFA in nonfiction from George Mason University, certifications in clinical and community herbalism and permaculture design, and is an alumna of the Nature Institute's year-long intensive in Goethean phenomenological science, Encountering Nature and the Nature of Things. All of these have been invaluable tools for thinking and writing well about the health of people and the health of the planet. See some of Leigh's work at at https://www.thewritereclectic.com.
To register for this online Zoom meeting, visit