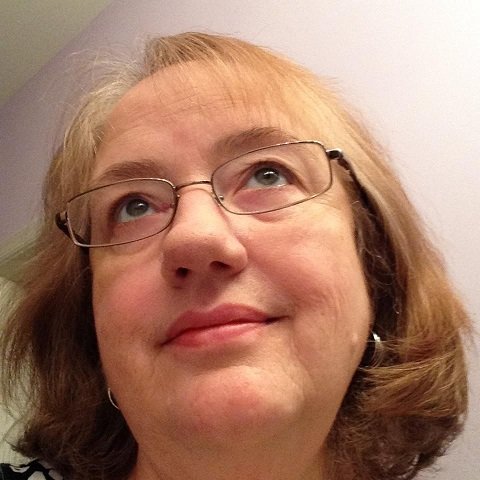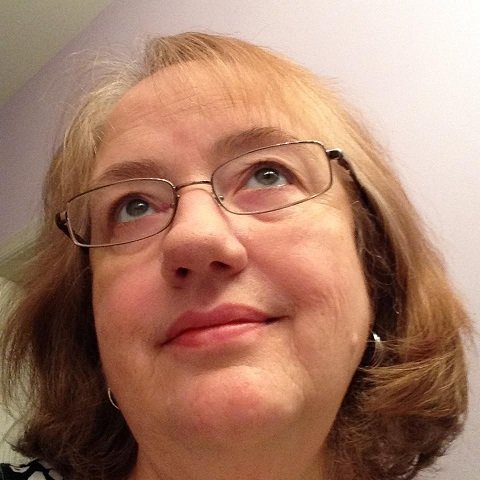 Join us and Speaker Mary Stojak, April 17, 2019 at 7pm  to learn more about writing a pitch? What information should you include in a query letter? What about a synopsis? Long time MWA member, Mary Stojak will provide insight into the query letter that will make an agent or publisher want to see more. She would be happy to make suggestions about any query letters that members would like to bring.

Mary Stojak (aka M.P.Stojak and Mary Glennie) writes the occasional short story and novels, mystery and otherwise, with a paranormal twist. She's never written one about the music world even though she's been known to play flute professionally off and on through the years. Maybe next year? Mary's a member of Sisters in Crime, Mystery Writers of America, and the Society of Children's Book Writers and Illustrators. She received her Masters in Fiction from Johns Hopkins University and has taught creative writing at the community college level as well as coordinating the MWA Carroll County Critique Group.
---
This and all meetings are open to the public and free to MWA members and first-time guests. All others may pay $5.00. Annual dues to MWA are $40.00 and include other benefits on top of monthly attendance. MWA meetings meet the third Wednesday of every month at 7:00 p.m. in Room 205 at Maryland Hall, located at 801 Chase Street, Annapolis, MD 21401.