Young adult (YA) fiction is one of the hottest segments of the publishing market these days, but writing effectively for this audience demands an approach that in many ways makes writing YA more challenging that writing for either adults or children.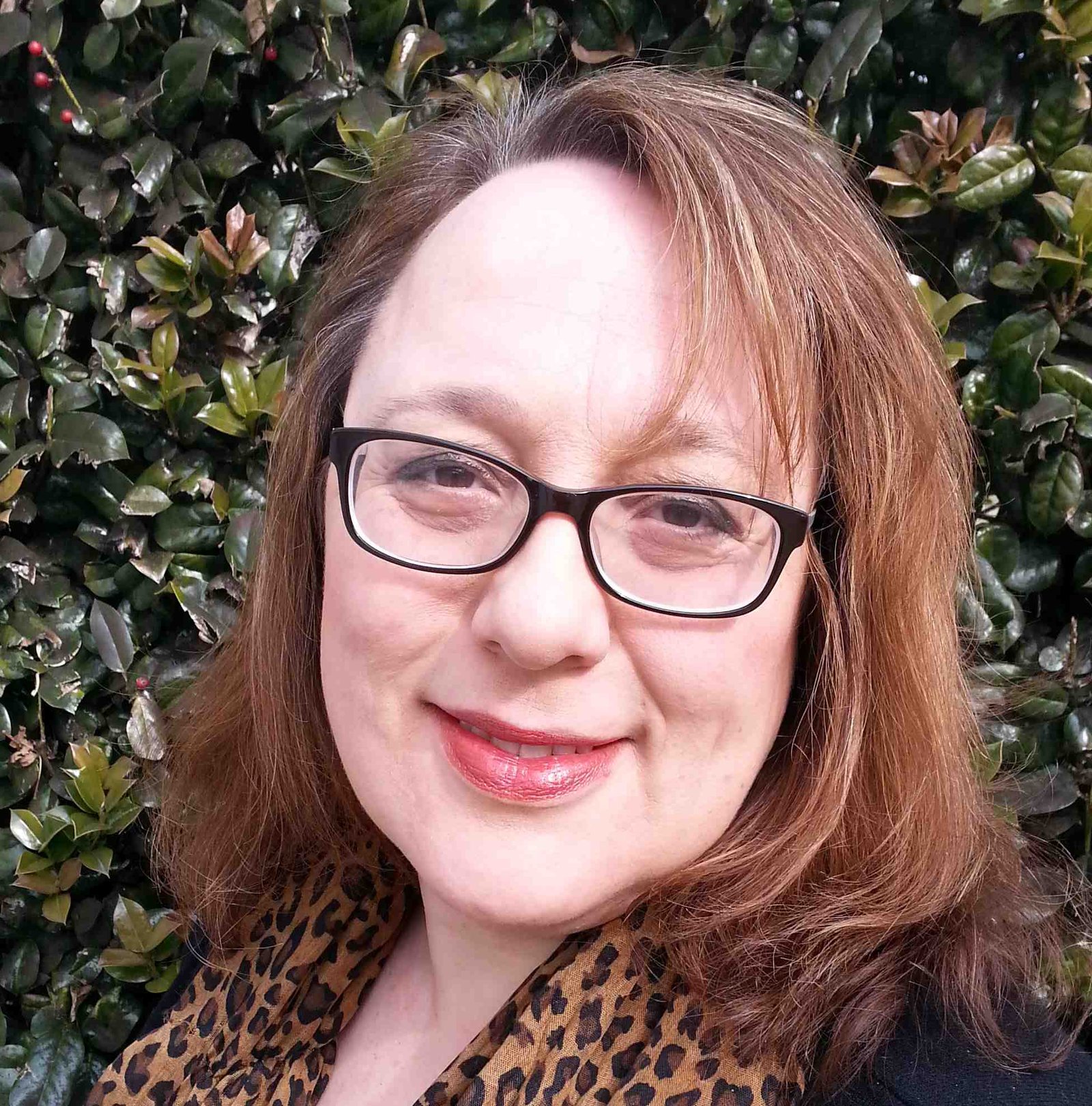 Join us on Wednesday, April 19th to learn more about what it takes to write successfully for a growing audience of increasingly discerning and sophisticated YA readers. Noted DC author Caroline Bock discusses what it is that draws her to YA fiction, the challenges inherent in the genre and what she does to overcome them, the path to publication, and some of what she's learned as a successful YA author.

About the speaker: Caroline Bock is the author of the critically acclaimed young adult novels Lie and Before My Eyes from St. Martin's Press. Her short fiction is included in the 2017 District Lines IV and in the 2016 Abundant Grace anthologies. Read more about Caroline on her website, http://www.carolinebock.com.
***
This and all meetings are open to the public and free to MWA members and first-time guests. All others may pay $5.00. Annual dues to MWA are $40.00 and include other benefits on top of monthly attendance. MWAA meets the third Wednesday of every month at 6:30pm in Room 205 at Maryland Hall, located at 801 Chase Street, Annapolis, MD 21401.