Our initial plan to have Barbara join us in March for this workshop was snowed out (on the first day of spring!), so we've rescheduled it for warmer weather–make plans to be there!
Some of the best writing today falls within the realm of creative nonfiction. Lee Gutkind defines this popular genre, which includes memoir and literary journalism, as "true stories well told." Join us at 7 p.m. on Wednesday, July 18th, when popular workshop leader Barbara Morrison will discuss what sets creative nonfiction apart from the familiar fiction and nonfiction categories, and cover the basics to get you started writing your own creative nonfiction piece.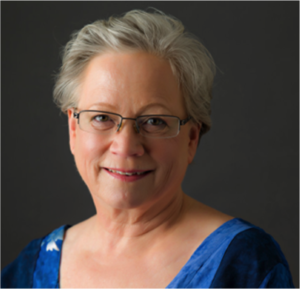 About the speaker: Writing under the name B. Morrison, Barbara is the author of a memoir, Innocent: Confessions of a Welfare Mother, and two poetry collections, Terrarium and Here at Least. Barbara's award-winning work has been published in anthologies and magazines. She provides editing services and conducts writing workshops. For more information, visit her website and blog at http://www.bmorrison.com.
---
This and all meetings are open to the public and free to MWA members and first-time guests. All others may pay $5.00. Annual dues to MWA are $40.00 and include other benefits on top of monthly attendance. MWAA meets the third Wednesday of every month at 6:30pm in Room 205 at Maryland Hall, located at 801 Chase Street, Annapolis, MD 21401.