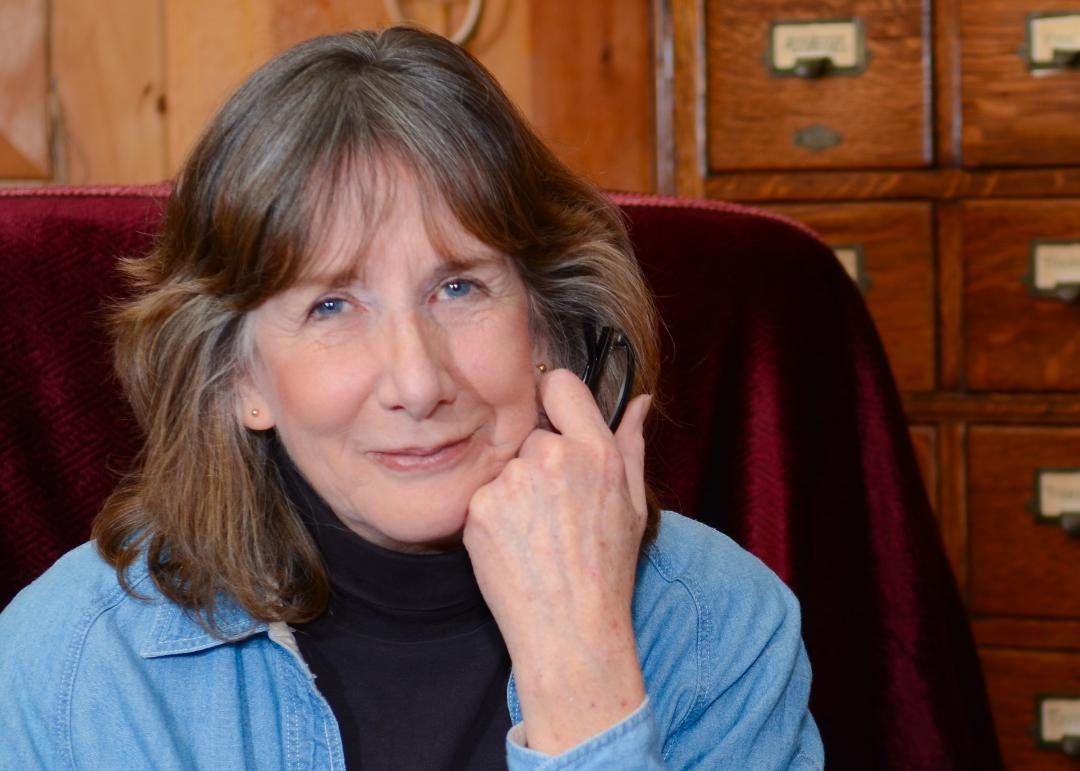 The Maryland Writers' Association is hosting a discussion titled The Devil Is In The Details, presented by award-winning historical novelist, Lucia St. Clair Robson. We'll discuss finding the "sweet spot" between too much detail and too little, which is especially important when writing historical fiction. Other topics include the origin of the phrase itself, examples of how an inaccurate detail can irritate a knowledgeable reader, and organizing and recalling details. Lucia will also offer an opportunity to discuss your work and give direction, as well as a quick exercise to practice some of the tips she'll be sharing.

Lucia was born in Baltimore, Maryland and raised in South Florida. She has been a Peace Corps volunteer in Venezuela and a teacher in Brooklyn, New York. She has also lived in Japan, South Carolina and southern Arizona. After earning her master's degree in Library Science at Florida State University, she worked as a public librarian in Annapolis, Maryland. She now lives near Annapolis.
The Western Writers of America awarded her first book, Ride the Wind, the Spur Award for best historical western of 1982; it also made the New York Times Best Seller List and was included in the 100 best westerns of the 20th century. Since then she has written Walk in My Soul, Light a Distant Fire, The Tokaido Road, Mary's Land, Fearless, Ghost Warrior: Lozen of the Apaches (finalist for the 2003 Spur award), and Shadow Patriots, a Novel of the Revolution. Western Writers of America also awarded Last Train from Cuernavaca, the 2011 Spur for Best Western Long Novel. Learn more, https://www.luciastclairrobson.com.
This and all meetings are open to the public and free to MWA members and first-time guests. All others may pay $5.00. Annual dues to MWA are $40.00 and include other benefits on top of monthly attendance. MWA meetings meet the third Wednesday of every month at 7:00 p.m. in Room 205 at Maryland Hall, located at 801 Chase Street, Annapolis, MD 21401.