Good dialogue is the key to so much in fiction: it drives action, it reveals character, it makes a story live and breathe with immediacy and intimacy. For many writers, though, capturing realistic dialogue–the cadence, the word-choice, the tone that distinguishes each character–presents a significant challenge. Join us at 7 p.m. on Wednesday, October 17th when award-winning author and writing teacher/coach Mary Kay Zuravleff discusses these challenges and helps us to exercise our dialogue chops through writing prompts and exercises. Bring your preferred writing materials: laptop, tablet, or pencil and paper. This is sure to be a fun and engaging session.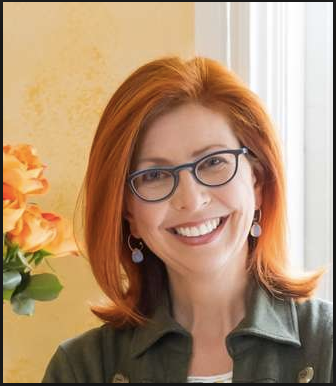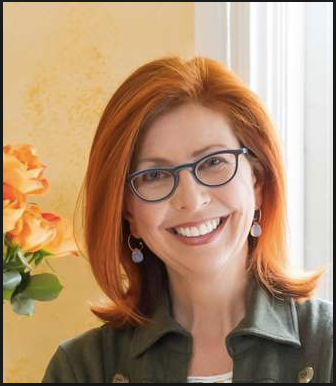 About the Speaker: Mary Kay Zuravleff is the author of Man Alive!, a Washington Post Notable Book, as well as The Bowl Is Already Broken and The Frequency of Souls. She is a founder of NoveltyDC, which offers manuscript consultations and private coaching. Among the honors she has received are numerous Artist Grants from the DC Commission on the Arts, American Academy's Rosenthal Award, and the James Jones First Novel Award. Mary Kay has taught writing at American University, Johns Hopkins University, and George Mason University, and she has written and edited extensively for the Smithsonian Institution. She is a cofounder of the DMV Women Writers and lives in Washington, D.C., with her family.
---
This and all meetings are open to the public and free to MWA members and first-time guests. All others may pay $5.00. Annual dues to MWA are $40.00 and include other benefits on top of monthly attendance. Unless otherwise noted, we meet the third Wednesday of every month at 7:00 p.m. in Room 205 at Maryland Hall, located at 801 Chase Street, Annapolis, MD 21401. For more information, visit: www.marylandwriters.org.