Kat Spitzer will be speaking December 17 at the Annapolis Chapter Meeting of the Maryland Writer's Association on the topic of "Making a Book Trailer on a Budget". She will discuss different avenues for doing a book trailer, the pros and cons of going with a professional company versus creating one on your own, and her own experiences with making a book trailer for her books.
The meeting is open to the public and free to MWA members and first-time guests. All others may pay $5.00. Annual dues to MWA are $40.00 and include other benefits on top of monthly attendance. The Annapolis MWA chapter typically meets the third Wednesday of every month in room 205 at Maryland Hall. Maryland Hall is located at 801 Chase Street, Annapolis, MD 21401. However, for October, we meet in room 307. For more information visit: www.marylandwriters.org.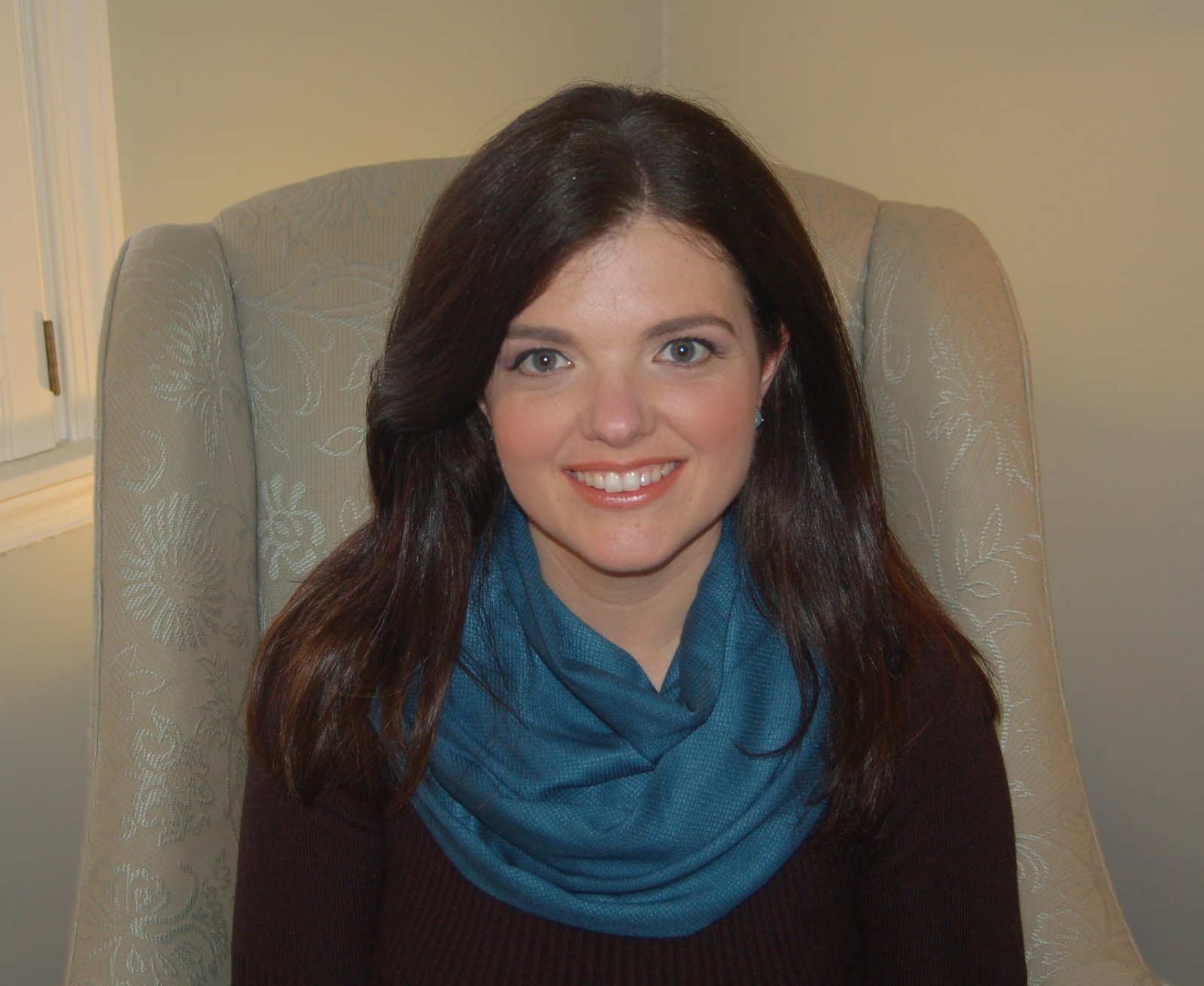 Kat Spitzer is the author of The Happy Hypochondriac and the newly released The Happy Hypochondriac Survives World Travel. She also writes the humor blog by the same name, which you can find at her website, www.happyhypochondriac.com. She contributes nonfiction freelance pieces to magazines and blogs and writes a weekly sports column for The Capital Gazette. While the Happy Hypochondriac series of books is published by Apprentice House, she is also self publishing a compilation of Happy Hypochondriac "Musings" books of her most popular blog posts. The first of these, Musings on Family Life was released this summer. She is now working on a novel. Kat has a law degree, runs a small non-profit, and is the mother of two, wife of one. The word "hypochondriac" appears on all of her medical records.
Here is the book trailer forThe Happy Hypochondriac Survives World Travel: