Added 2015–02-18: The Maryland Hall is going to close tonight due to the incoming snow storm. Fraser's talk is therefore cancelled but it will be rescheduled and a new date will be posted soon! Apologies to all for the inconvenience and late notice.
---
Award-winning local area journalist and radio news host Fraser Smith will speak to the Annapolis chapter of the MWA on February 18th, 2015. The title of his talk is "Keep Typing!" and he will speak about the ultimate value of keeping at it. As Fraser says: "We're all better than we think we are in our dark moments. You have to write and re-write and re-write."
The meeting is open to the public and free to MWA members and first-time guests. All others may pay $5.00. Annual dues to MWA are $40.00 and include other benefits on top of monthly attendance. The Annapolis MWA chapter typically meets the third Wednesday of every month in room 205 at Maryland Hall. Maryland Hall is located at 801 Chase Street, Annapolis, MD 21401. However, for October, we meet in room 307. For more information visit: www.marylandwriters.org.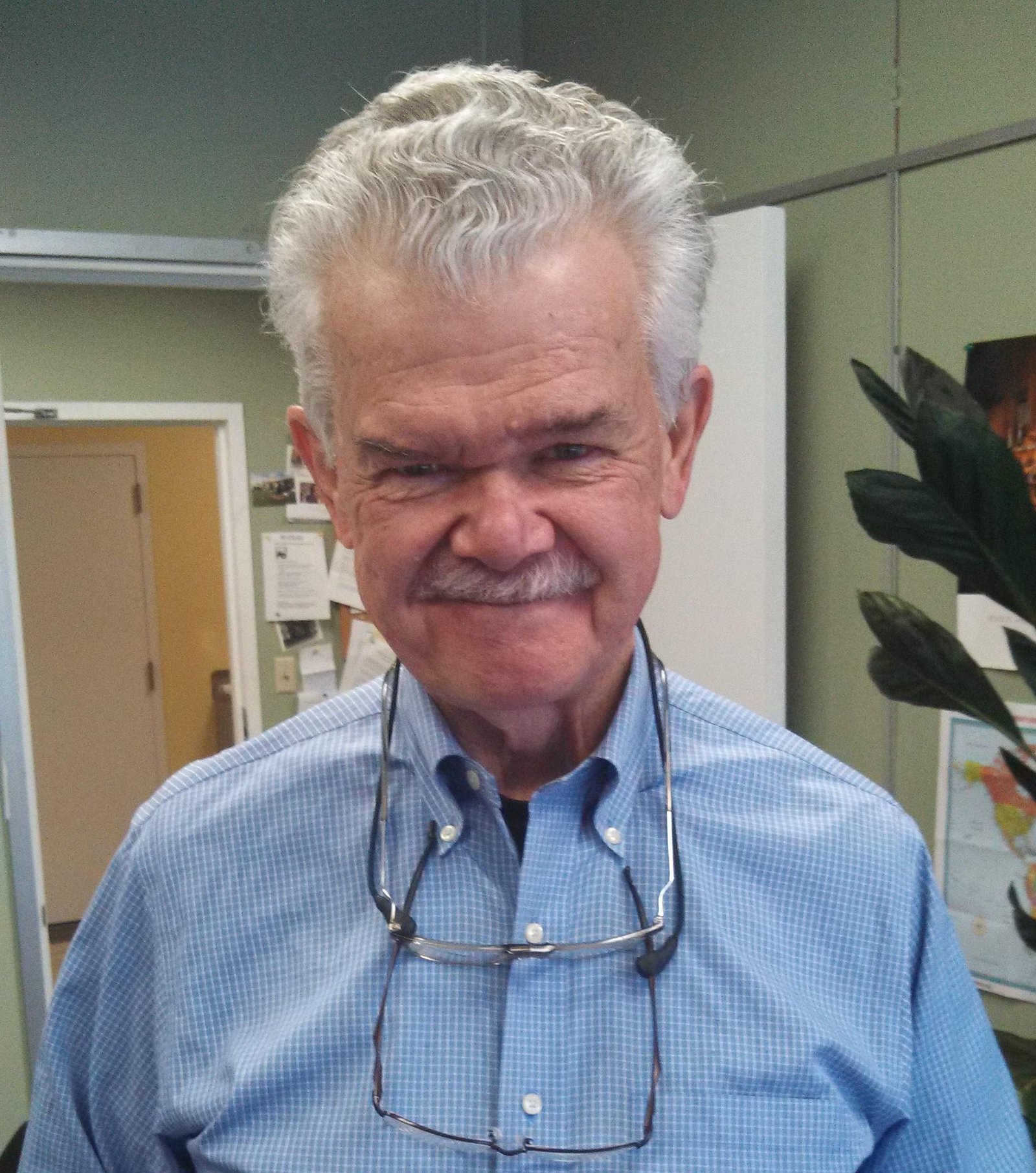 Fraser Smith has been in the news business for over 30 years. He has been with the The Baltimore Sun since 1977. In 1981, he moved to the newspaper's Washington bureau and in 1983, he became the Sun's chief political reporter. Currently, Fraser Smith is a Senior News Analyst at WYPR in Baltimore. More on Fraser's biography can be found here.