**NEW TIME** Starting in July, meetings will now be held from 7:00 p.m.-8:30 p.m.
Many of us these days are coming back to writing seriously after gaps of many years, or are attempting to fit our writing into the spaces left by full-time jobs, family commitments, and the general busyness of daily life. How do you carve out the focused time to develop and hone your writing skills? How do you even find the story that you want to tell?
Join us on Wednesday, July 19th at 7:00 p.m. at the Maryland Hall to hear National Book Award finalist Ellen Prentiss Campbell discuss making art when there are more reasons to stop than to keep going. She'll discuss her path to successful publication as she navigated through job and family.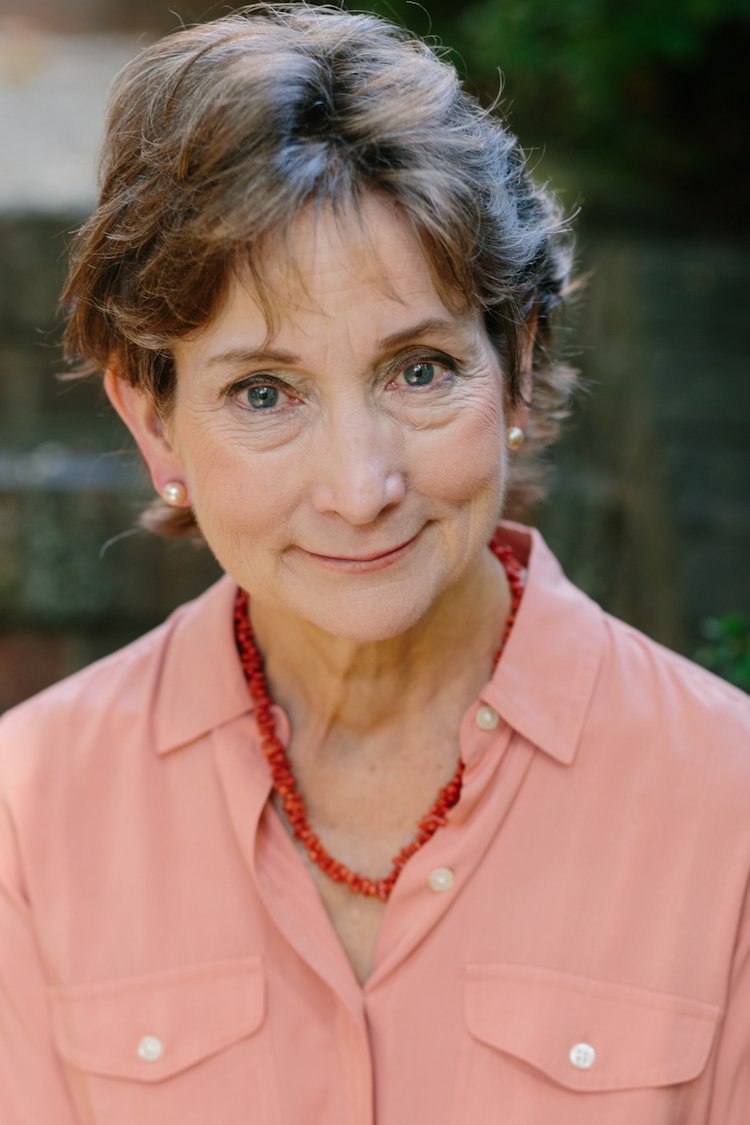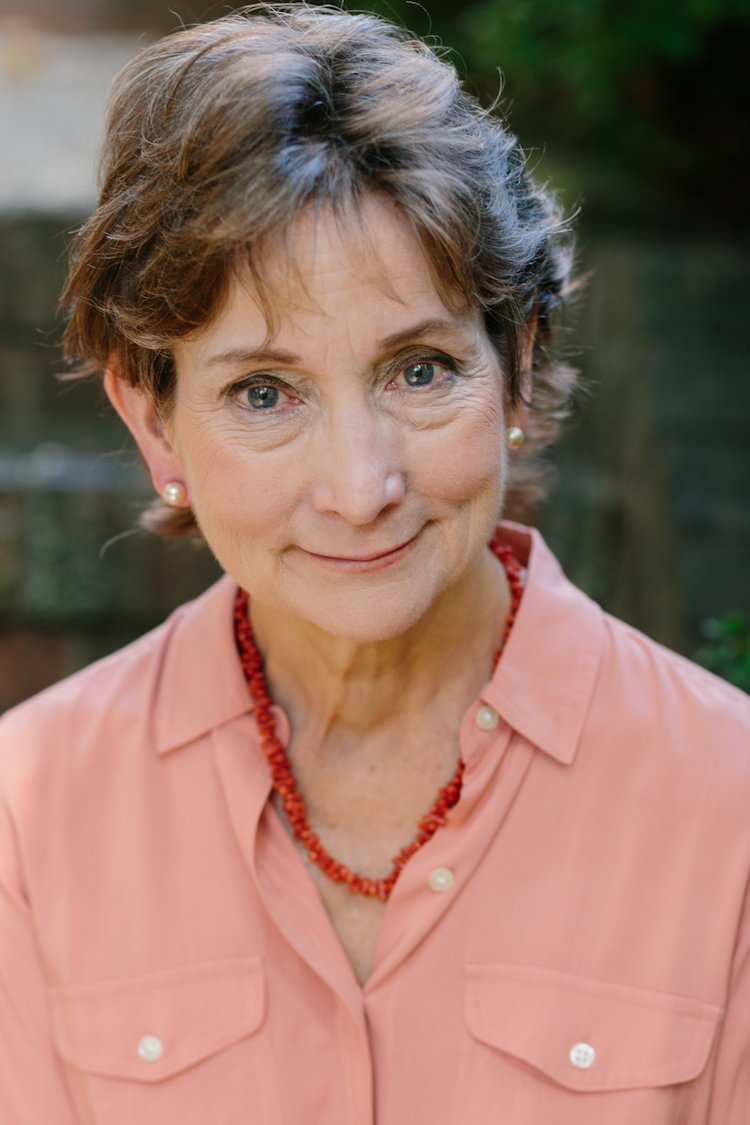 About the Speaker: Ellen Prentiss Campbell's (www.ellencampbell.net) debut novel The Bowl with Gold Seams (Apprentice House Press) was inspired by the detainment of Japanese diplomats at a Pennsylvania hotel in 1945. Her story collection Contents Under Pressure (Broadkill River Press) was nominated for The National Book Award. Ellen is a contributing editor to The Fiction Writers Review. She lives in Washington, D.C. and is a practicing psychotherapist. Her website is www.ellencampbell.net. The novel trailer is at http://bit.ly/1S814g0
****
This and all meetings of the Annapolis chapter of the Maryland Writers Association is held the third Wednesday of the month starting at 7:00 p.m. in Room 205 of the Maryland Hall, 801 Chase Street, Annapolis, MD. Meetings are free to MWA members and all first-time attendees; all others may pay $5. To find out more about MWA, visit the website at: http://marylandwriters.org/index.php?bypassCookie=1