Local writer and educator Fred Tutman will speak on September 16, 2015 on "Finding a Riverkeeper Voice, My personal journey into the heart and soul of community based watershed protection". Years ago, the Annapolis Capital newspaper had a list of the most important people in Maryland. Whether by coincidence or not, Fred Tutman was listed first. He is a frequent blogger and writes columns for the EPA, Daily KOS, and the Bay Journal.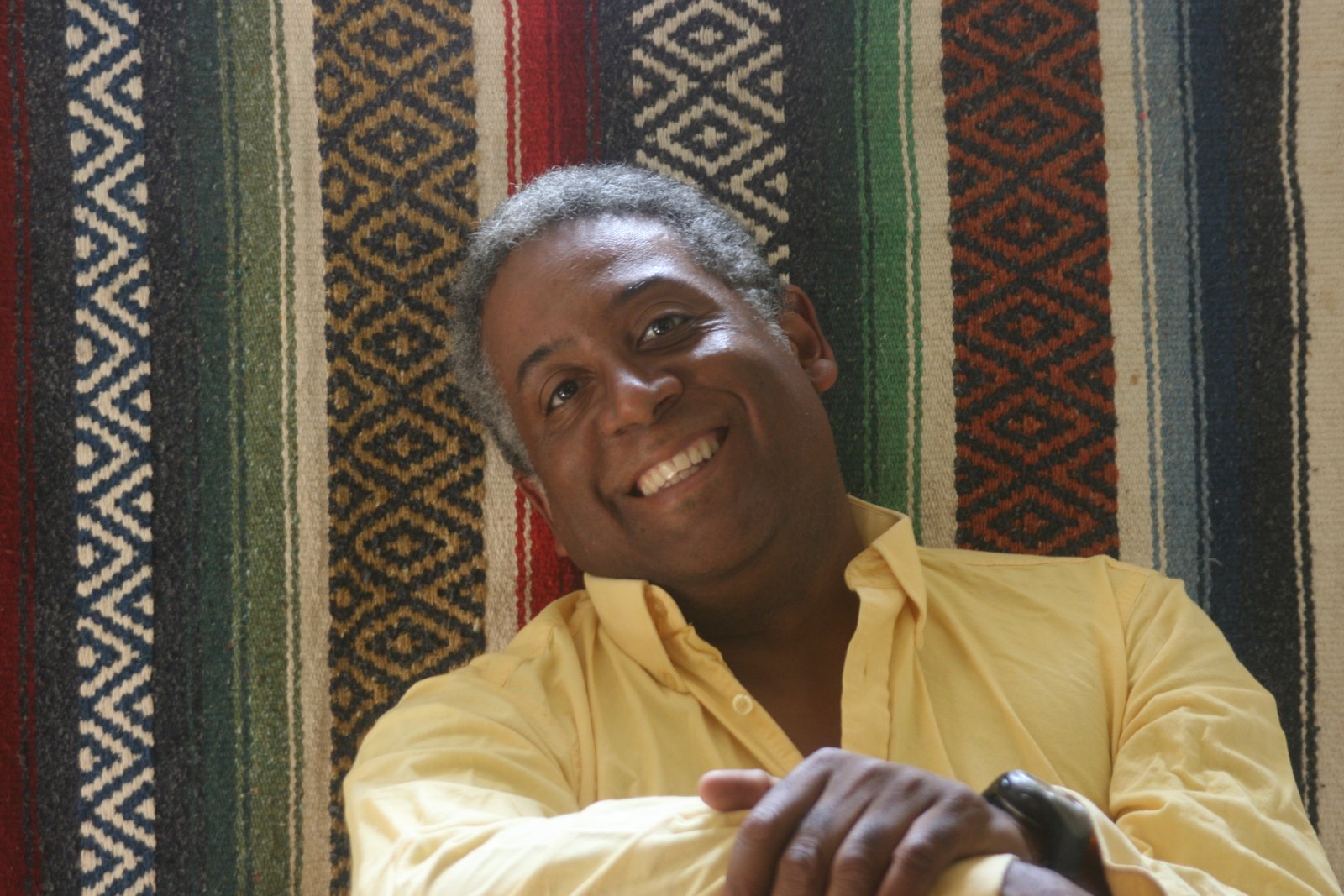 The meeting is open to the public and free to MWA members and first-time guests. All others may pay $5.00. Annual dues to MWA are $40.00 and include other benefits on top of monthly attendance. The Annapolis MWA chapter typically meets the third Wednesday of every month in room 205 at Maryland Hall. Maryland Hall is located at 801 Chase Street, Annapolis, MD 21401. For more information visit: www.marylandwriters.org.
Bio: Fred Tutman is a grassroots community advocate for clean water in Maryland's longest and deepest intrastate waterway and holds the title of Patuxent Riverkeeper and organization that he founded in 2004. He also lives and works on an active farm located near the Patuxent that has been his family's ancestral home for nearly a century. Prior to Riverkeeping, Fred spent nearly 30 years working as a media producer and consultant on telecommunications assignments all over the globe, including a long stint working with and advising traditional healers in West Africa and coverage of the Falkands conflict in Argentina on assignment by the BBC. After late life sojourn into law school, Fred now teaches an adjunct course in Environmental Law and Policy at Historic St. Mary's College of MD. In his spare time he does trail maintenance on the Appalachian Trail when not exploring the Patuxent River by kayak. Fred is the recipient of numerous regional and state awards for his various environmental works on behalf of communities He is among the longest serving Waterkeepers in the Chesapeake region and the only African-American Waterkeeper in the nation. For more information on his writings, see fredtutman.com.