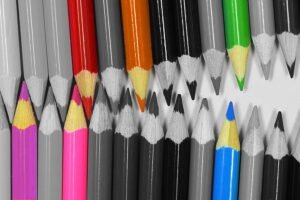 Are you feeling lost, lonely, or uninspired? Trying to figure out how to reignite the creative spark in your writing practice? Even if your writing is stronger than ever, come lend your talents and imagination to the group in this interactive zoom meeting. Annapolis Chapter President Becky Shiles will lead attendees in a variety of writing exercises to help you reconnect with the creative muses and just have fun! 
To register for this online Zoom meeting, visit
https://us02web.zoom.us/meeting/register/tZMtcuCgpz8jE9EpbkrjLEjaRCD2QlHOJ62q
Our facilitator, Becky Shiles, has been a lifelong fan of story and fun. When she's not at work, and sometimes when she is, Becky is usually doing something messy with paints, glue and/or paper. She believes in exploring new channels for creativity and won't limit herself to just one. Becky has many years of experience teaching everything from dog obedience to HTML. She believes that creativity is rooted in play and refuses to be too serious about anything, except maybe her four Rat Terriers.