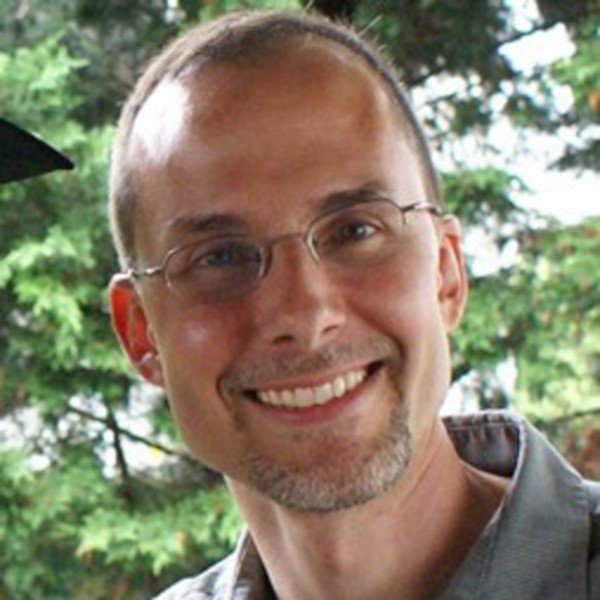 Allegory is a way to reveal a hidden meaning, to whisper truth using the medium of story, poem, song, picture, play, or even simply music to "say without saying" important things. It's a means to bring the audience to a place of consideration, to cause the thoughtful reader and listener to pause and reflect, or perhaps to simply be still and wonder at the scene presented. Local author, Ben Anderson, will lead our discussion about writing allegories—how authors have done this in the past, and how modern authors can use this technique today to speak to our generation.
A native Marylander, Ben Anderson is a graduate of the University of Maryland with a degree in Computer Science. He has worked in the software, systems analysis, and computer security world for over thirty years. But writing and story telling is his other great passion. His career as an author began in earnest when his children were very young. Nearly every night, he would tuck them in and tell them bedtime stories that mingled adventure, fantasy, and elements of Ireland (his family has some Irish in their heritage). Those stories stretched out for nearly a year, until his wife, Janet, said, "You know, you should really write that down one day." And so began The McGunnegal Chronicles, an Irish/Celtic fantasy series that now comprises five books, with number six on the way, and nine books planned in all. All of these tales are clean, fun, full of adventure, and whisper important things, as all stories should.
When not writing books and fiddling with computers, Ben enjoys camping, backpacking, song writing, playing guitar, walking quietly in the woods, and spending time with his family.
To register for this online Zoom meeting, visit